Your Personal Injury Law Questions Answered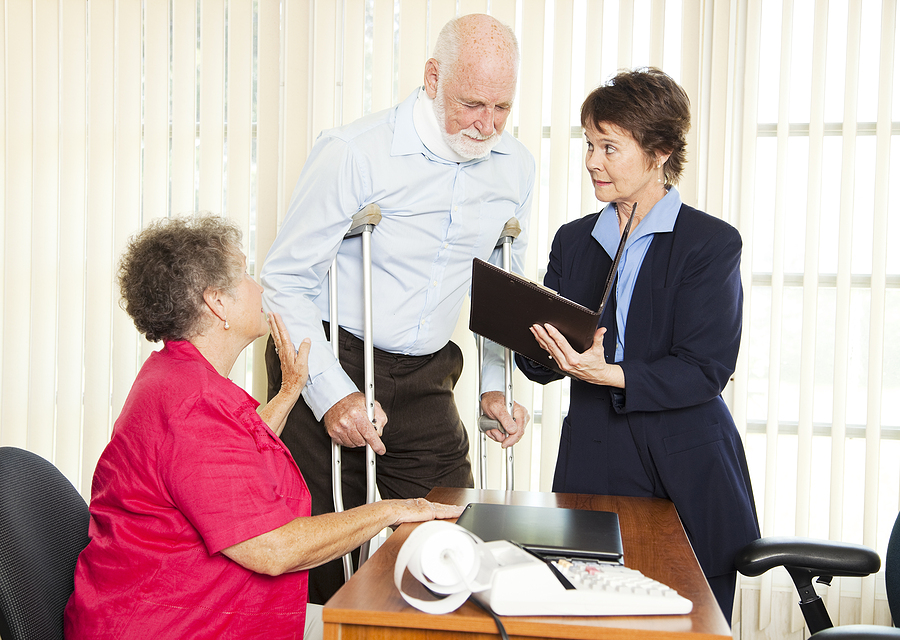 Michael Babboni

Personal Injury Those in the St. Petersburg area have a lot of questions surrounding personal injury law within the state of Florida. Unfortunately, many do not realize just how little they readily know about personal injury cases until they are facing one themselves. That becomes one more hill to overcome while they are already trying to recover from their injuries.

We want to clear up some of the confusion that surrounds personal injury law in the state of Florida in order to help everyone out. The best way to do that is to address some of the most frequently asked questions about it. Read on to see our answers to several common personal injury law queries.

• What damages can be recovered? – The damages you recover all factor into the settlement you receive. In Florida, an injured person can claim a variety of different damages if their injury was caused by another party's negligence. Medical costs, lost wages, recovery of past and future medical costs, and pain and suffering are some of the most common damage claims. You need to add all of those up to determine the total settlement amount you should aim for.

• Can my spouse receive damages? – If your spouse or dependent children are affected by your accident and injury, they can receive damages as well. Lost support and services and loss of consortium may be damages your family can claim as a result of your injuries.

For instance, if your accident has resulted in an inability to mow the lawn for the time being, a lawn care service may be required for regular weekend upkeep. The cost of that is a loss of service damage that your family can claim as part of your case.

• How is my chance of winning gaged? – Every personal injury case in the state of Florida must be looked at individually, so your chance of winning your case will largely depend on your circumstances. Presenting your personal injury attorney with proper evidence and discussing your injury case with them will give you a good idea of how likely you are to get a desirable outcome. If your case is unlikely to hold up, your personal injury attorney will be able to show you the weak spots in your case.

• How long will my case take? – Much like your chances of winning, the time your personal injury case will take will depend on the case at hand. It may be handled and paid out relatively quickly if:



 You have a great deal of evidence


The case is clear


 You are backed by a skilled and experienced attorney


The negligent party or insurance provider is willing to cooperate



However, whether your case takes a matter of weeks, months, or years is determined by the details involved in it.

• What about the statute of limitations? – The state of Florida observes a statute of limitations of 4 years on personal injury cases. This means that an injured party has 4 years to file their case after their injury occurred. If one waits longer, they will not be able to pursue a successful lawsuit for their injury. While an injured person may have 4 years to work with, it is always best to deal with the situation as soon as possible after you get injured.

Answering Your Personal Injury Questions

If you have more questions regarding your personal injury case or personal injury cases in general within the state of Florida, you need a skilled and experienced attorney to answer them. Contact The St. Pete Lawyer today to get all the information you need.