What Will My Accident Settlement Pay For?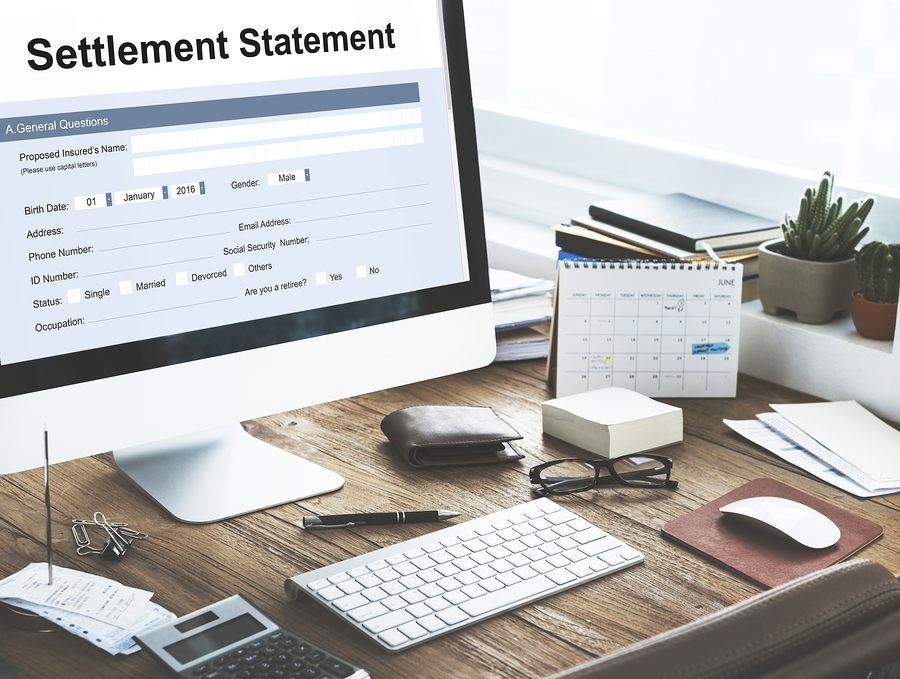 Michael Babboni

Car Accidents After you've been injured in an accident, you will face a lot of expenses. Many of these expenses are obvious like costs of your medical bills. However, accident injuries have a much larger cost than just medical expenses. Injuries can interfere with your ability to lead a normal life. They can keep you from working, enjoying your hobbies, and cause strain on your relationships. A fair accident settlement will pay for all of these expenses. Here is a list of expenses that you should consider asking for compensation during your settlement negotiation process.

• Medical Costs: Medical costs is often the biggest expense. You need to consider not just your current medical costs but what your injuries will cost in the future. Something like a shoulder injury may lead to physical therapy or surgery down the line. You will need to work with a medical expert to understand what the real cost of your injuries will be.

• Care: If you are receiving any at home care, those costs can also be covered. Whether the care costs are related to medical services or help around the house like landscaping or cleaning services utilized during the time, you can receive compensation for the expense.

• Pain And Suffering: Though the pain and suffering you endure from your injuries is hard to quantify financially, you can receive compensation. To calculate this cost, the nature of the injury and the long term impact will be considered.

• Disfigurement And Disability: If an accident injury is so severe it leaves you disfigured in the form of scars or other changes to your physical appearance, you may be able to collect compensation for the trauma. If you are disabled, whether temporarily or permanently, you could be awarded compensation for the extent of your disability.

• Lost Wages And Earning Capacity: When your injuries are so severe you have to miss work, you can be compensated for the loss of your wages and any benefits. In cases where you injuries are so severe, you can't work your normal job or pursue future career moves, you can also be compensation for the loss of your earning capacity.

• Loss Of Consortium: Injuries can be very hard on your home life. In some cases, they can be detrimental to your family and marriage. Loss of consortium is a compensation for the loss of comfort, companionship, and society. It is hard to calculate the cost of loss of consortium, but an injury attorney can help determine what is a fair amount based on your unique circumstances.

• Loss Of Enjoyment: When your injuries are so severe you can't enjoy your life, you can be award damages for loss of enjoyment. This is another cost that is hard to qualify but an accident attorney can help show how your injuries have prevented you from participating in your hobbies or other activities that bring you enjoyment.

• Mental Anguish: Mental anguish, also known as "emotional distress," is compensation for the psychological injuries following an accident. It will cover the expenses related to anxiety, depression, and post-traumatic stress disorder.

When you are in an accident, it's important to look at the full cost of your expenses and not just the obvious costs like medical bills. To ensure you get a settlement that covers everything your injuries have cost you, speak to The St. Pete Lawyer Michael Babboni. With over 27 years of representing injury victims like you in the St. Petersburg area, he knows exactly what your injuries have actually cost you. Call him today for a free case review and find out what expenses your settlement should cover!.