What Are Your Rights If Injured At A Florida Resort?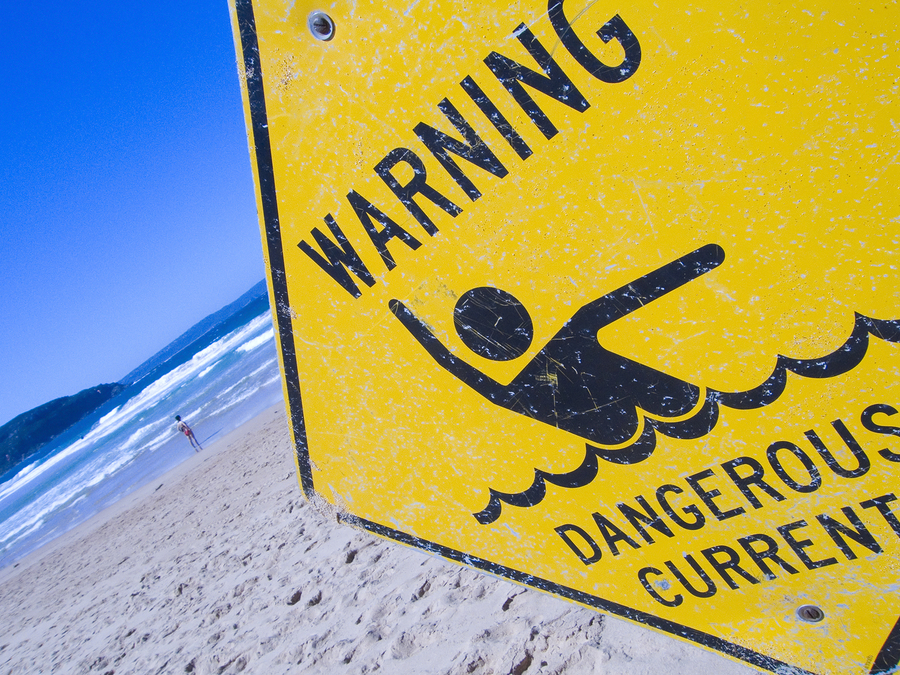 Michael Babboni

Premises Liability Florida may be one of the most populated states in the country, but it's also one of the most heavily visited. In fact, the state is synonymous with destinations, theme parks, beaches, and resorts, and every year millions of people flock to Florida to enjoy themselves for a few days.

But what happens if you're injured while visiting a Florida resort or destination? The process of recovering physically will take up a large amount of your time and energy, but it's important that you don't forget about the challenge that can come from making a total financial recovery as well.

In Florida, those injured on the property of someone else could have the right to seek financial compensation in certain instances - notably, if the property owners or managers are found to be at fault and thus responsible for the accident that led to the injuries. However, many don't fully understand what that means or how to go about getting the restitution that they deserve. Luckily, a few basic points can make it easier to understand what rights you have if you're injured at a Florida resort or destination.


Understanding Premises Liability Fault


Guests who visit a resort, theme park, hotel, or other destination have the right to expect that the facility is safe and that it meets all safety regulations set forth by the state. And, the owners and managers of these properties have the obligation to maintain safety as best they can. And in most instances, they do. Accidents will happen, however, and it's not always the fault of the property.

An unforeseeable accident isn't immediately cause for a premises liability lawsuit. Instead, those injured in an accident at a Florida property will only be able to seek compensation if they can show that their injuries were the direct result of negligence from the property owner or manager.

Negligence can include a lot of different things, but primarily it must be shown that the person responsible for the property knew about or should have known about a safety risk and that they did nothing to correct the issue or to warn visitors about it.

For example, a stairwell with faulty handrailing may be the cause of an injury. If the handrail was only recently damaged and the accident occurred before the property owner knew about it, it won't likely be their fault. But if there's evidence showing that the property owner was aware of the railing problem and chose to ignore it, this becomes a case of negligence.

This is only one example, but it should go a long way towards showing you just what can be considered fault. In short, you must show that the person in charge of the property was negligent in maintaining a safe place for you to visit and that you had no way of knowing about the safety issues that injured you. This can apply to almost anything including:

• Rides
• Transportation
• Safety devices
• Pools and swimming areas
• Attractions
• Problems on the resort grounds like slippery floors


What To Do If You're Injured

If you're injured in Florida while visiting any of the state's destinations, resorts, or hotels, you owe it to yourself to make sure you get help with your recovery. Our lawyers can review your case and determine what your rights are, whether or not you can seek compensation, and how to go about doing just that.

We have decades of experience in fighting for our clients and their rights and making sure that they get what you are owed. Contact us today to get your free initial consultation and learn more about how we can fight to get you what you're owed..