Two Charged After Road Rage Crash Critically Injures St. Petersburg Motorcyclist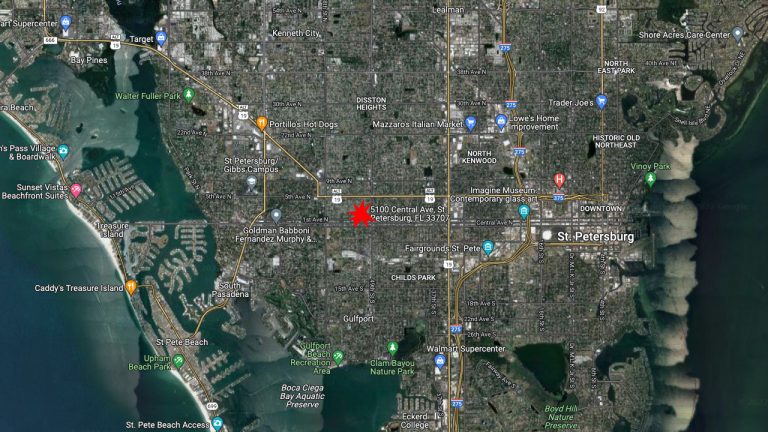 Michael Babboni

Crash Reports St. Petersburg - Florida Highway Patrol has determined that a crash involving a motorcycle was intentionally caused by the driver and passenger of a sedan.

The accident occurred as a 21-year-old motorcyclist was traveling eastbound on Central Avenue in St Petersburg approaching the 5100 block, when a white Lincoln Mercury sedan drove alongside him.

As the sedan came close to the motorcycle the sedan's passenger, Solimar Rosario, then hung out of the passenger side window of the car and began taunting the motorcyclist in an aggressive fashion.

The driver of the Lincoln-Mercury sedan, Narciso Rosaria, then intentionally drove the Lincoln into the motorcycle, striking it and causing it to go into oncoming westbound traffic where it crashed head-on with a westbound truck.

After the crash, the Lincoln-Mercury sedan then fled the scene.

Investigators have determined that the crash was allegedly caused intentionally by the two suspects driving the white Lincoln Mercury sedan.

The motorcycle driver, a 21-year-old man was critically injured in the collision.

Both the driver and passenger of the sedan have been charged with attempted murder.