Top Reasons Why A Lawyer Is Necessary After An Auto Accident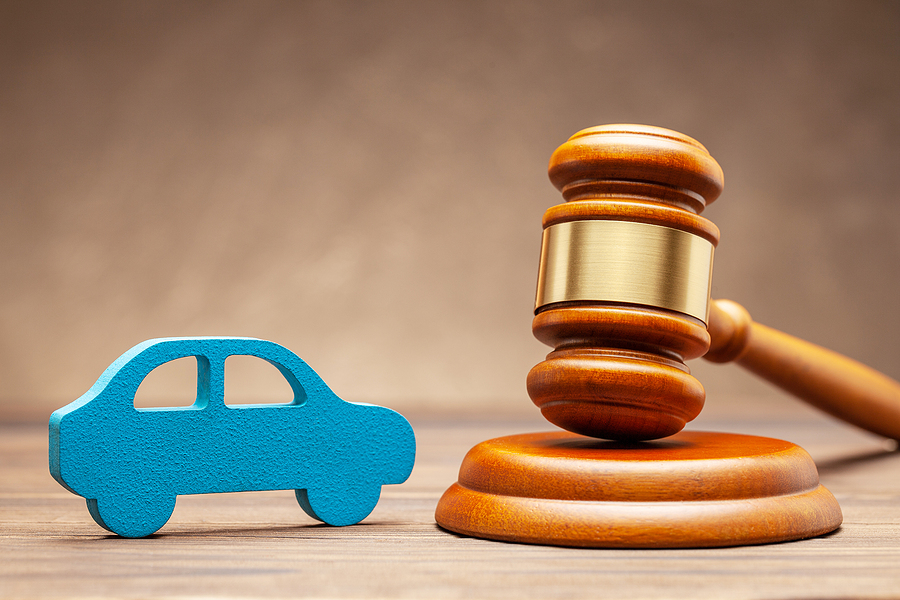 Michael Babboni

Car Accidents Millions of road accidents happen across the United States every year. Some only leave a few scratches on vehicles. Others can lead to injuries or even death.

In Florida alone, 401,867 car crashes were recorded in 2019. Of these, 254,816 injuries were reported.

The accident itself can happen in a split second. But its impact can affect you for a long time. For others, it may even last a lifetime. So, it is crucial to know the proper steps to take after a collision. Getting an auto accident lawyer is one of them.

A lot of people may wonder why an auto accident lawyer is necessary. Some may even think that it is an unnecessary expense. However, working with the right attorney can provide more benefits than what many people may think.

Here are the top reasons why a lawyer is necessary after an auto accident:

The Importance of Time

Each state sets the number of days a plaintiff has to report a car accident. In Florida, you have to submit a traffic crash report within 10 days after the completion of an investigation by law enforcement.

Similarly, the state also has a statute of limitations for filing claims after a motor vehicle accident. A personal injury lawyer understands the importance of time and will help ensure that you have a valid claim that is within the time limit.

Prevention of Errors

Small mistakes can prevent a plaintiff from getting proper compensation. It may be due to a missed deadline or saying something that the insurance company can use against you. A lawyer can help you avoid making such errors.

Additionally, a car crash lawyer will help you gather enough evidence to prove the validity of your claim. Sometimes, a person may end up missing important documentation because they are overwhelmed with the aftereffects of the accident.

It is also important to check medical records thoroughly. A lawyer will help ensure that the right language was used for a valid claim.

Proper Negotiation

An auto accident lawyer knows how much a case is worth. So, instead of signing an agreement immediately, it is best to consult an attorney about your situation first.

In many cases, insurance providers tend to avoid fair payment for claims. But, with the help of an experienced car accident attorney, you will have more assurance of fair settlement. Insurers are also more likely to be cooperative and open to negotiations once they know that the plaintiff has legal assistance.

Representation in a Trial

While a lot of car accident claims end with out-of-court settlements, some still result in trials. In that case, your best bet is to have an experienced lawyer who has handled similar cases.

An attorney is crucial, especially if a case goes to court. That is because they have the know-how when it comes to navigating jury selection. They know what questions to ask if there is a need to eliminate a juror as they pose a threat to the case.

They also know what type of evidence needs to be collected and presented. Additionally, car accident lawyers are knowledgeable about the judicial procedure.

Getting into a car accident comes with many consequences. Not only should you take care of your medical needs, but you should ensure the validity and success of your claim. A car accident lawyer can help you go through the whole process..