These Chainsaws Pose Laceration Hazards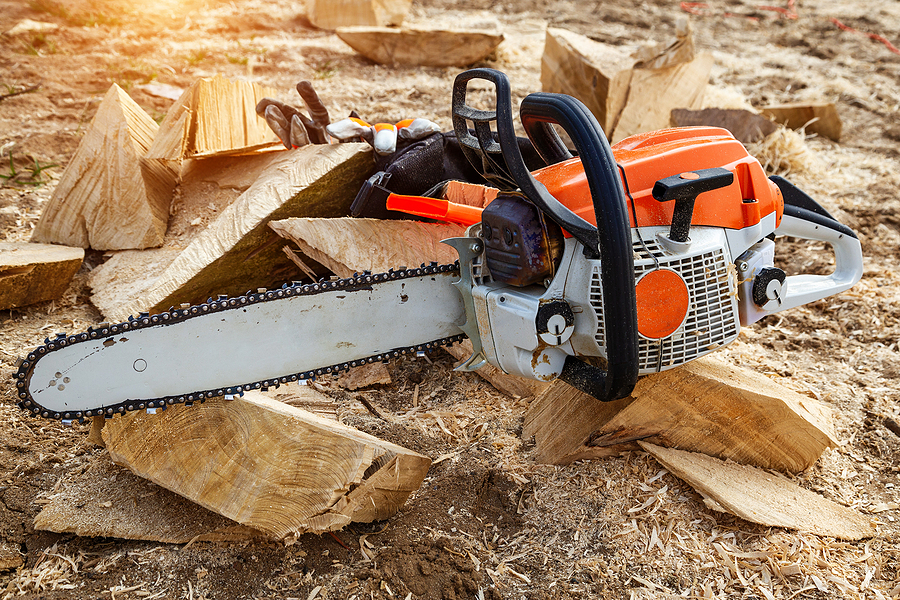 Michael Babboni

Recalls There are a lot of people who take DIY approaches to home improvement projects, and why wouldn't they? Taking that route can save them money by not having to pay contractors to complete a job. Plus, doing so gives homeowners a sense of pride and accomplishment. There is just something about finishing chores yourself that makes the endeavors worthwhile.

Consumers purchase various tools to tackle certain projects. For instance, if someone is looking to lay some ceramic tile, they have to invest in a tile saw. Those who build add-ons invest in air compressors and nail guns. Meanwhile, serious gardeners go with gas-powered tillers, hand tools, and battery-operated trimmers or shears. Some projects require people to bring out even heavier types of equipment, which in this case are chainsaws.

Chainsaws usually run off electricity, batteries, or fuel. They are excellent choices for clearing property, cutting down trees, and pruning limbs or branches. Of course, owners can probably find many other uses for them as well.

Regardless of what folks are doing with their chainsaws, they must always practice caution with them. If they fail to do so, they could sustain severe lacerations and other injuries. When those come to fruition because of mistakes, homeowners typically have to deal with out-of-pocket costs for surgeries, stitches, and other similar needs. With most people struggling financially right now because of COVID-19, nobody needs medical expenses on their plates. So please take the appropriate precautions when using your chainsaw and stay safe.

Sometimes Products Themselves Are Responsible For Hurting People

Hongkong Sun Rise Trading is set to begin recall number 20-191 on September 23, 2020. There are approximately 150,000 Kobalt Brand 40-volt Lithium-Ion Cordless Electric Chainsaws involved. The tools were sold at Lowes stores across the US between January 2014 and March 2020. They are blue and black and cost consumers around 200 bucks. Due to switch contacts welding, the saws can remain in the "on" position and stay running instead of shutting down as they should. The model numbers for the products in question are:

• KCS 120-07
• KCS 120

The troublesome tools also have the universal product code (UPC) of 84182102474-1 or 84182101749-1. No injuries have been reported to the manufacturer yet, but it could be just a matter of time. The company recommends that people stop using the chainsaws immediately, and they are offering free repairs.

What If A Person Sustains Severe Injuries Because Of A Defective Product?

Consumers who get injured by faulty products can file lawsuits against manufacturers. If items have been recalled, victims must prove that the damages occurred before the recall was issued or that they did not have prior knowledge of the situation. As anyone can imagine, it can be easier said than done to accomplish those tasks. After all, most manufacturers have legal teams on retainers. They are on standby and waiting for the opportunity to discredit injury claims.

Florida residents don't have to face these corporations and attorneys alone, though. The St. Pete Lawyer is here to help. Michael Babboni, also known as The St. Pete Lawyer, began practicing law in Florida in 1987. He has the experience and know-how to build strong cases and recover the compensation his clients deserve. In addition, he has been able to reach fair settlements with defendants outside of courtrooms. However, our firm has the means to take cases to trial if need be.

If one of the defective chainsaws we've mentioned has left you with a deep laceration or a more severe injury, hold the responsible party accountable. Contact our office to schedule a free case review and discuss your legal options today..