The Basics Of Florida Personal Injury Law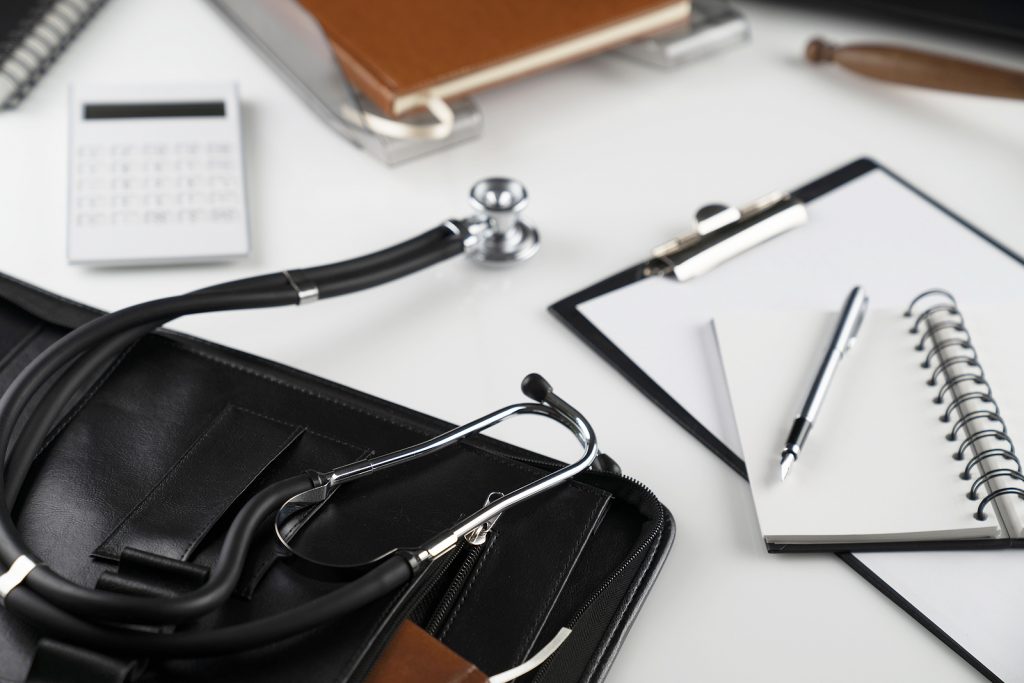 Michael Babboni

Personal Injury You can find yourself facing a personal injury case when you least expect it. A trip to the grocery store, a walk down the sidewalk, or spending time at a friend's or relative's house can result in an accident at any time. While no person expects to get into an accident, it pays to know what to do if it should happen to you.

First and foremost, when you find yourself in an accident resulting in injury in Florida, you will need to prove another party's negligence in order to receive compensation for your injuries. Negligence refers to carelessness, and it involves someone ignoring their duty of care in keeping you safe. For instance, if a supermarket has an unmarked wet floor, that would be considered negligence. If a friend or relative has a broken set of stairs they never warned you about, this could be deemed negligence as well.

When it comes to your personal injury case, proving negligence is often the most challenging part of the process. In order to do so, you'll want to work quickly to preserve and document all of the evidence. A few steps you can take when collecting evidence include the following:

• Write down everything – As soon as you're able, writing down everything you remember from the accident is a smart move. It allows you to have a story you can show to your personal injury attorney, share with your medical professionals, and take to court if necessary.

• Collect your contacts – You may need witnesses if you take your case to court, and collecting contacts is an important part of reaching out to them. Take down the name, phone number, address, and other pieces of contact information of anyone who may have been there to witness the accident. Witness statements can help you in court or when proving your case to an insurance provider.

• Report to the proper authorities – A police statement is an invaluable piece of evidence, and in personal injury cases that result in serious injury from certain sources, you will want to get the authorities involved. Dog bites, slip and fall injuries in public spaces, and accidents involving pedestrians and motorists should be accompanied by a written police report.

• Take photos – Photos are powerful and important pieces of evidence when it comes to personal injury accidents. Take photos of the accident scene, what caused your accident, and the injuries sustained due to the accident. As you recover, take new photos that document your recovery process, and date those photos if possible.

The Statute Of Limitations

Individuals who were injured in an accident have a time limit when it comes to when they can seek compensation for their injuries. The statute of limitations in Florida is 4 years. This means you have 4 years from the date of the accident to pursue compensation from an insurance provider or from a negligent party through a lawsuit.

While an individual may have 4 years to pursue a lawsuit, that doesn't mean they should wait that long before taking action. By waiting for a long period to seek compensation or receive medical attention, you may end up weakening your case. It's always recommended to get compensation for your damages as soon as possible after an accident has occurred.

If you've been in an accident resulting in injury in the state of Florida, it's important to remember that you're not alone. Your personal injury attorney can be at your side to make sure you get the compensation you deserve and to help you navigate the personal injury process from beginning to end..