The Average Compensation For Car Crash Victims In Florida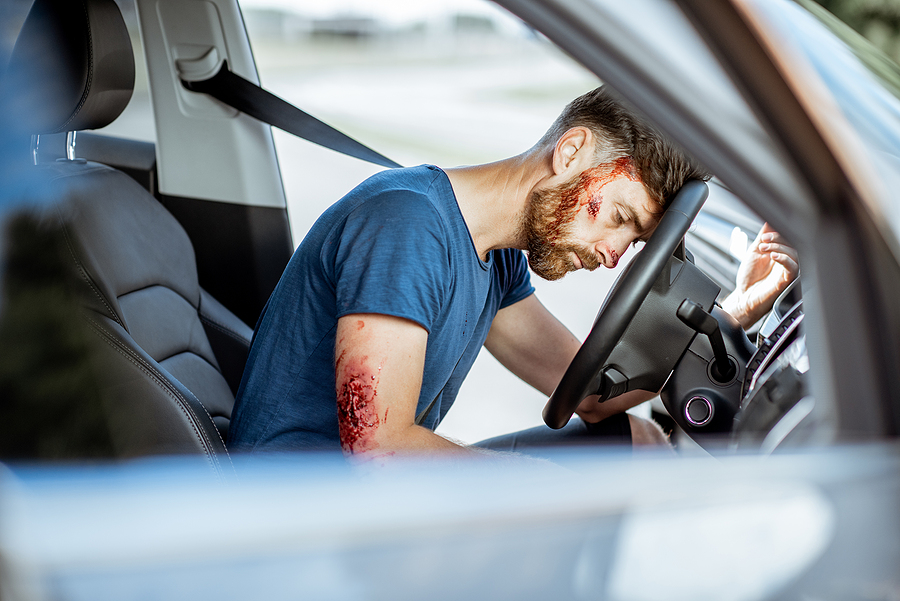 Michael Babboni

Car Accidents If you get into an auto collision in Florida and you are plan to file a claim, personal injury law will require you to meet specific criteria to file a third-party claim for injuries sustained after a car accident. Many people are curious to know the average amount of compensation they can get out of a car accident. The amount of compensation given to Florida drivers in a vehicle accident settlement can vary depending on several factors, such as:

• Insurance Policy
• Severity Of Injuries
• Nature Of Incident

Additionally, in Florida, individuals who get into a car accident are required to contact law enforcement right away if the accident was severe enough to result in death, personal injury, or property damage that exceeds $500. However, a lot of individuals who get into minor car accidents do not contact law enforcement.

Regardless whether you call the police following the car crash, it is vital that you document all accident-related damages and gather both the personal details and insurance information of all the drivers involved. You should also have all the necessary documents that have to do with medical expenses, car repairs, estimated costs for continued care, and other financial losses.

The average amount of car accident settlements in Florida is between $10,000 and $60,000. However, you should also understand the state's no-fault accident law, which requires individuals injured in a car accident to first seek coverage through their auto insurance provider. This is because the no-fault law doesn't allow drivers to hold at-fault drivers liable for costs that are gained through minor damages.

If you wish to file a liability claim against the one who's at fault, you can do this outside the no-fault system, in which you need to meet certain eligibility criteria.

Average Car Settlements With Whiplash

Whiplash is a painful injury that involves soft tissue damage. The average settlement for car accidents with whiplash is between $10,000 and $20,000.

Average Car Settlement For Pain and Suffering

Pain and suffering damages are usually for injuries that will last for the rest of your life. Usually, you can ask for pain and suffering compensation that is equal to five times your medical bills and other financial losses.

On the other hand, individuals with minor injuries who may recover in a few days or weeks may still ask for pain and suffering compensation that is equal to their medical bills. The average pain and suffering payments are in proportion to the severity of an accident.

It is not easy to determine the exact amount of settlement you can get from a car accident in Florida because there are plenty of factors that must be considered. That's why it's essential to have a car accident lawyer by your side to ensure that you get the compensation that you deserve.

Even if you have personal insurance protection (PIP) coverage, you may find it difficult to be compensated for damages beyond your PIP coverage. What you need to do in that situation is to get proper legal representation..