Tampa Community Grieves as Traffic Accident Takes Two Young Lives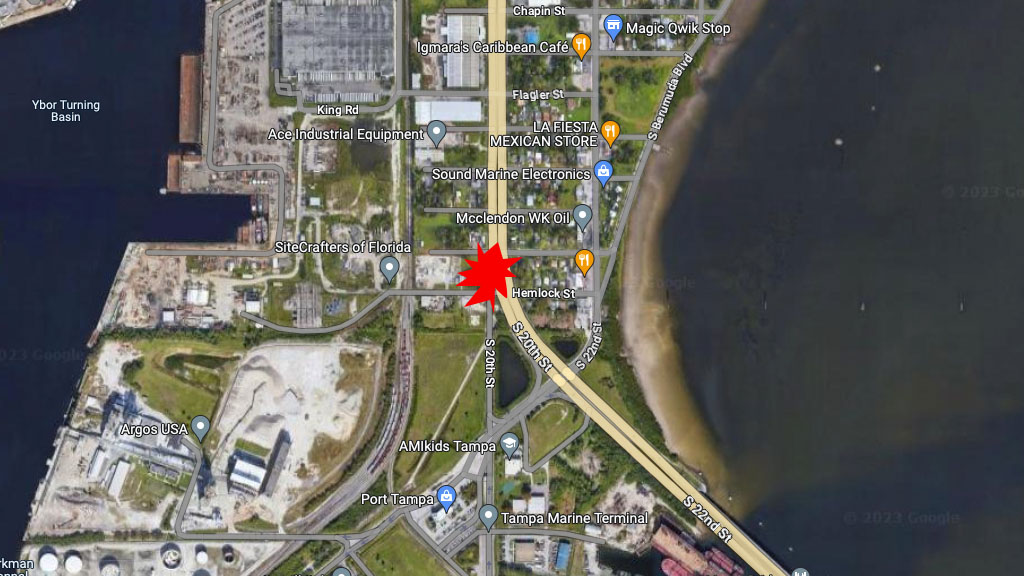 Michael Babboni

Crash Reports TAMPA Florida - A local community is grappling with a profound tragedy following a fatal traffic accident that claimed the lives of two minors on Sunday night. The incident, which took place near Port Tampa, adds to the increasing concerns over road safety in the area.

Just before 11 p.m. on Sunday, the otherwise quiet intersection of S. 20th Street and Hemlock Street was transformed into a scene of devastation. A male and a female minor, whose identities have not been released due to their age, were involved in a severe vehicular accident. Tampa Police responded immediately to the scene.

On arrival, first responders attempted lifesaving measures in a bid to rescue the young victims. Despite their tireless efforts, both minors tragically succumbed to their injuries. The news of the incident sent shockwaves throughout the community, raising questions about the safety measures in place on local roads.

The circumstances that led to the accident remain unclear, as police have launched a comprehensive investigation into the incident. Authorities are encouraging anyone with information related to the crash to come forward to aid in their inquiries.

This devastating incident underscores the need for improved road safety measures and conscious driving practices. It serves as a stark reminder that carelessness on the roads can lead to life-altering consequences. As the community grieves the loss of two of its young members, the hope is that this tragedy will push for more proactive safety measures to prevent such incidents in the future.