St. Petersburg Motorists - Does Your Vehicle Pose This Threat To You?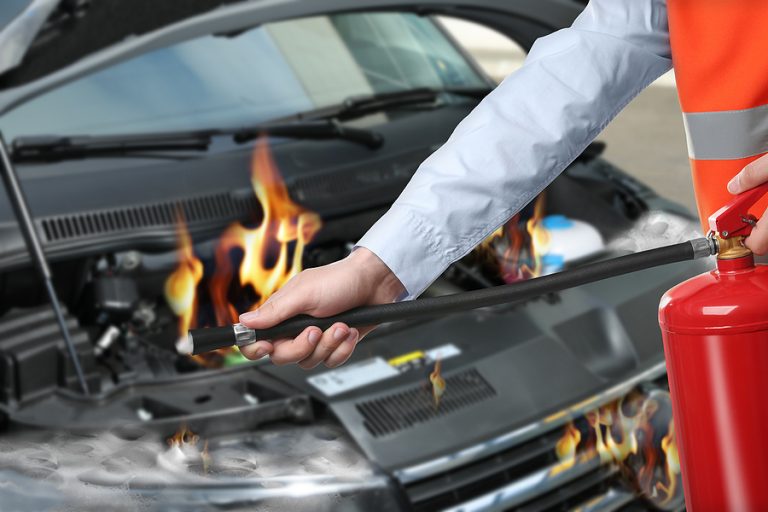 Michael Babboni

Car Accidents People drive all kinds of vehicles in St. Petersburg. So, you're sure to see Dodges, Chevrolets, Hondas, and everything else in between when you're out and about on I-175, Pinellas Trail, 8th St S, or anywhere. However, there is one particular type of ride that's the focus here today, and yes, you've probably seen one or more of them on the roadways too. The 2017 Nissan Rogue is the model we speak of.

Don't fret if you haven't spotted one just yet. It's probably only a matter of time. According to research, there were 403,465 of the SUVs sold across the United States in 2017. That means there are plenty of them to see. Some consumers chose these vehicles because of their sleek and stylish appearances. Meanwhile, others were all about the power and reliability. Of course, there were also many people that went with the Rogue because it came with the latest safety and driver assist features.

However, it has come to our attention that some of these vehicles may pose a threat to drivers, passengers, and possibly even St. Petersburg homes. So, if you own a 2017 Rogue or know someone who does, please, continue reading to learn more. Then, you can take action to rectify the situation or spread the information to keep issues at bay.

A Fire Risk

A resource suggests that there may be 125,215 model year 2017 Rogue vehicles on the market with a potential problem. There is a chance that a water leak might corrode the dash side harness connector. You may believe this doesn't sound like a very big dilemma, but it can be because it poses a fire risk. Therefore, if people are inside the car when flames ignite, they can sustain severe burns or experience respiratory distress due to smoke inhalation.

That's not all, though. Other injuries can certainly come about, and unfortunately, occupants can also lose their lives in such incidents. Additionally, there is property damage to take into consideration. If a fire ignites while a vehicle is parked inside a garage, around a structure, or near another car, they could go up in flames too.

So, if you're the proud owner of a 2017 Nissan Rogue in St. Petersburg, it's likely a good idea to park the unit away from everything and contact your dealership. A staff member should be able to give you more information on the matter. With any luck, they'll also tell you that there is a remedy and schedule a service.

Should You Contact An Attorney?

When people get severely injured by defective products, they sometimes have the grounds to seek compensation from manufacturers. The funds can be extremely useful when dealing with the costs of treating burns. Paradigm says a low intensity treatment for a moderate burn can run as much as $206,853 without complications. As for severe burns, the average cost to treat them is $1,617,345, less complications.

Loved ones of those who lost their lives because of a manufacturer's negligence might be entitled to restitution as well. Regardless of how much somebody wins, it is never going to be enough. However, winning can give you a sense of satisfaction for holding the responsible party accountable for the wrongful death. Not to mention, the funding can help with final expenses, lost wages, and other issues.