Risky Driving Habits to Avoid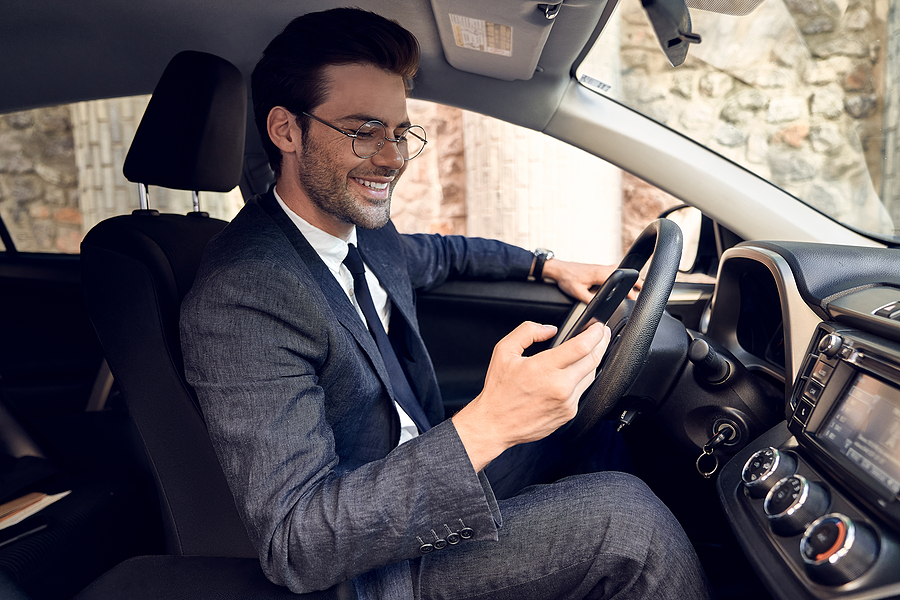 Michael Babboni

Car Accidents Some of those bad driving habits you exhibit are not only risky but could also be illegal. Here are some risky driving habits to avoid so you can lessen your chances of being involved in an auto collision.

If you are like many older drivers, your days of driver's ed are long behind you. Those habits you learned initially have probably faded from your mind as you have adjusted and adopted your own bad habits while behind the wheel.

Using Your Phone

The majority of us have cellphones, and unfortunately, many people find them hard to ignore, which can lead to us grabbing them even when we are driving. Unfortunately, this is a dangerous and illegal habit we desperately need to break.

Florida statutes allow law enforcement to stop a vehicle and issue a citation to a motorist that is caught driving and texting. It is unlawful to operate a motor vehicle while using any kind of wireless communication device in a handheld manner in a designated school crossing, school zone, or any active work zone area.

Wearing Headphones

A car radio can be distracting for a driver. However, add in a pair of headphones, and you are effectively shutting out all noises that you should actually be listening for while driving. When driving, you need to pay attention to your surroundings and listen for car horns, railroad crossing alarms, and the sirens of emergency vehicles.

Changing Lanes Without Using Signals

Whenever you turn or change lanes, you must use your signals. If you fail to use your signals, then the other drivers sharing the roadways won't know what you plan to do. Learning to use your signals properly and consistently is a good habit that can improve your communication with other drivers.

Speeding

If you find yourself running late, you might step on the gas a bit more. However, this is against the law and can result in a collision. Instead of losing track of time and feeling you have to make up for it in drive time, ditch this bad habit and instead give yourself plenty of time to reach your destination. This way, you are less prone to speed, and you can minimize your risk of a collision.

Headlight Use

When you drive at night, you use your headlights. However, learning what other times of the day you should use your headlights is a good habit to adopt. Headlights are a way to increase your visibility to other drivers and can help you navigate situations with less than ideal visibility. It is recommended that you turn your headlights on 30 minutes before dusk and dawn. Another good rule of thumb? If your windshield wipers are going, then you should also turn on your headlights.

Seatbelt Use

Whenever you get into the car as either a driver or passenger, you want to make sure to click on that seatbelt. Not doing so is a bad habit you definitely need to break. Even with more than 90 percent of people using their seatbelts, more than 27 million Americans still fail to do so.

Every time you get into the car, click on that seatbelt, even if you just plan on traveling a short way down the street. You can help keep yourself safe and avoid a costly seatbelt ticket if you are caught not wearing it.

When you follow good driving habits, you can minimize your risk of being involved in an auto collision while also following the law and avoiding costly tickets..