Questions To Ask Your Personal Injury Attorney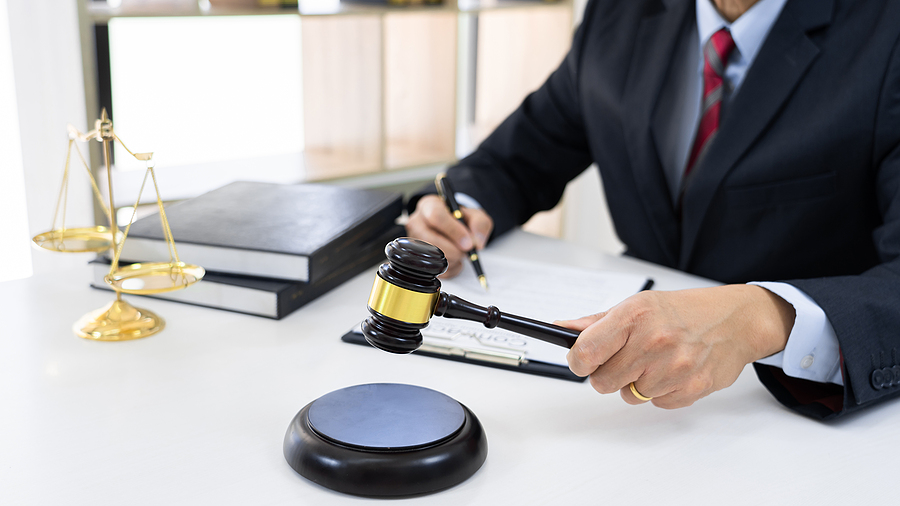 Michael Babboni

Personal Injury For most, facing a personal injury claims case isn't a very common thing. This means that when a Florida resident is facing one of these cases, they've likely never faced one before or they have very limited experience at most. For this reason, it's best to back yourself up with a skilled and professional Florida personal injury attorney, but how do you know that you've made the right choice?

Asking a few questions of your Florida personal injury attorney is a great idea; it can help you to feel comfortable with your decision, it can teach you about the personal injury case process, and it can leave you more confident about the outcome of your case.

Asking Questions

Those who have been injured in an accident of any kind should never feel discouraged from asking questions from a personal injury attorney. Experienced professionals in personal injury law will be happy to answer them, as they want their current or potential clients to feel assured with the knowledge they have and the services they provide. Some questions you may want to ask your personal injury attorney in St. Petersburg, Florida are:

• Have you handled cases similar to mine? – Every personal injury case is unique as no two injuries, accidents, or situations are exactly the same. While a personal injury attorney may not have handled your particular case before, they may have handled other cases similar to yours. When you're looking for a professional to represent you, it's wise to choose one that has experience in cases with similar attributes to the one you want them to represent.

• How long do you think it will take to resolve my case? – In personal injury cases, the compensation awarded is often very needed as a person recovers from their injuries. Medical bills are mounting, they may not be able to return to work for some time, and they'd like to get their life back on track as they continue to recover. Your personal injury attorney should be able to estimate how long your case will likely take and what you can expect by way of timeline.

• What is my claims case worth? – After reviewing your case and your evidence, your personal injury attorney should be able to tell you what they believe your case to be worth and what you might be able to expect out of your settlement amount.

• Do you have any references? – Just like you'd look at reviews before purchasing a new car or refrigerator, you can get quite a bit of information out of looking at references for your personal injury attorney as well. An experienced personal injury attorney will have references you can look into to determine what your experience will likely be like.

Get The Representation You Trust

It's incredibly important to have representation that you trust with your case when you're facing a personal injury settlement. Your case will be largely in the hands of your personal injury attorney, and clients want to know that they're leaving their sensitive situation in only the most capable of hands. If you're interested in learning more about choosing representation for your personal injury case, or you're looking for representation yourself, contact us at TheStPeteLawyer.com to speak to our experienced professionals today..