Pickup Truck Crashes Into Garage Killing A 62-Year-Old Driver In Wesley Chapel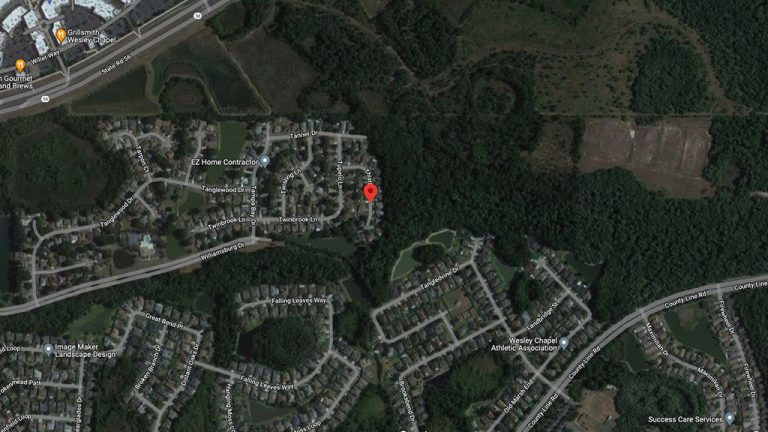 Michael Babboni

Crash Reports Wesley Chapel - Florida Highway Patrol announced that a 62-Year-Old Tampa man driving north on Tupelo Lane in a Ford F-150 crashed into a garage fataly injuring him.

The driver of the vehicle had been traveling north on Tupelo Lane in Wesley Chapel driving a Ford F-150 near the intersection with Thistle Court.

At 4:13 A.M. for unknown reasons, the driver failed to negotiate a right turn, and the pickup truck failed to stay on the roadway and collided with the garage of a residence. The man who was wearing a seatbelt died at the scene of the accident.