Pedestrian Killed On Hillsborough Avenue In Tampa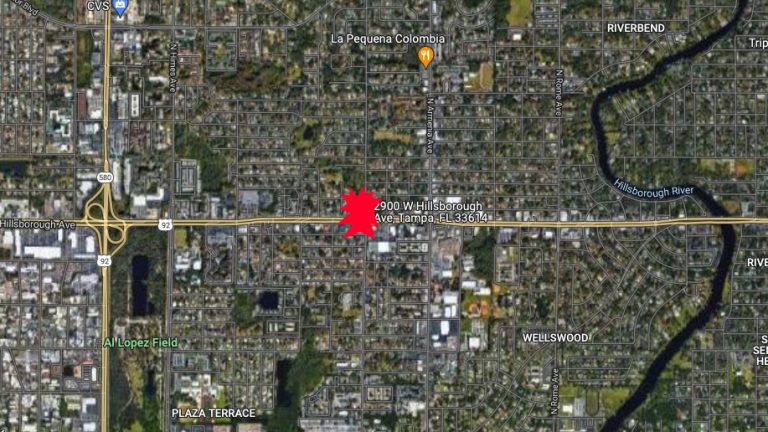 Michael Babboni

Crash Reports Tampa - Florida Highway Patrol has announced that one person has died after being struck by a car in Tampa on Hillsborough Avenue late Tuesday Night.

The Tampa Police Department is investigating the crash that occurred in the 2900 block of Hillsborough Avenue, according to a media release posted just before midnight Tuesday.

The identity of the pedestrian, the driver, and information about the driver's vehicle were not included in the release.