Never Take The First Settlement Offer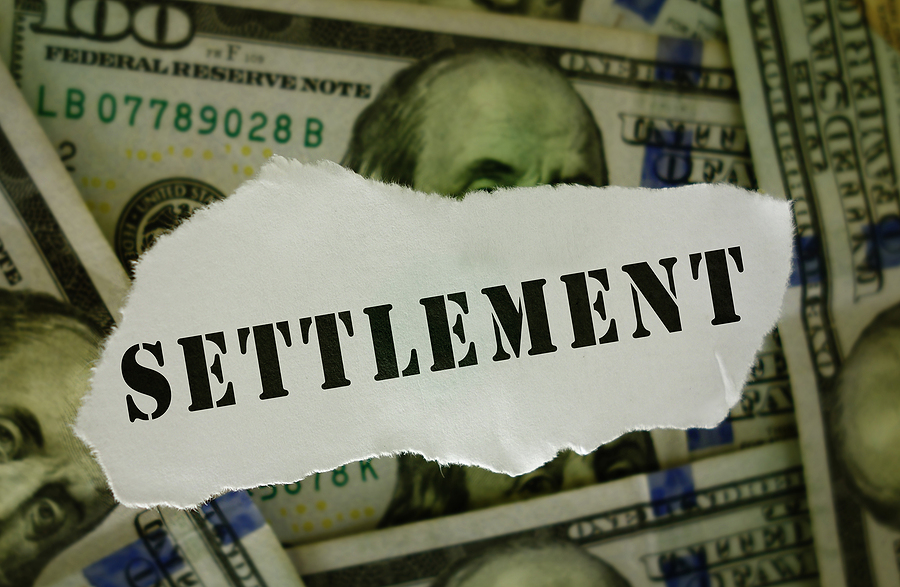 Michael Babboni

Insurance Coverage The most important thing for accident injury victims to understand is the insurance companies are not on your side. Even if you have the nicest insurance adjuster in the world, they are not in the business of protecting your interests. In fact, they are a business and thus, only interested in making money. So they will do anything they can to get out of paying a fair settlement. One of the most common tactics is to offer a lowball settlement hoping that the financial pressures of the accident will drive you to accept less than what your claim is worth. Never take the first settlement offer.

Dirty Tactics From The Insurance Company

After an accident, you are very vulnerable. You are injured and dealing with the pain of your injuries. Your bills for medical treatments are piling up and if your injuries are so severe you can't work, you're also worried about your financial future. The insurance adjusters know how vulnerable you are, so they will use this to their advantage. They know that if you are scared and stressed about your finances a small offer may seem like a big relief.

Further, they also know that many people don't know they don't have to accept the first offer. Instead they believe that the lowball value is the true value of their claim. They will use these things to get out of paying.

Understand The Full Value Of Your Claim

An accident can cause a lot of damages. These damages are very far-reaching and often we don't have a full picture of them immediately following an accident. You may have injured your back and need to pay for immediate medical care, but are you also factoring in the fact that this injury may cause you lifelong issues that require long term medical care? The insurance companies certainly are not. Further, have you factored in all the damages beyond just the financial damages like the value of your pain and suffering from the injury or the loss of your favorite hobbies because you are too injured to enjoy them? These are all part of your damages and should be reflected in your settlement.

Fight For What Your Claim Is Worth

Though it can be hard when you are injured, it's important that you fight for the full value of your claim. Though the first offer may provide fast relief, they may not cover the long term costs of your injuries. Fortunately, you do not have to fight the insurance companies alone. An auto accident attorney can help. They will take over all the communication with the insurance company and deal with all the documentation. They will review your situation and use their knowledge to calculate the true value of your claim. Then they will fight the insurance companies to pay a fair settlement, even if it means going to court. Auto accident attorneys will help protect your rights and make sure that the insurance companies do not lowball you.

The St. Pete's Lawyer Michael Babboni can help. He's been protecting auto accident injury victims for almost three decades in Southwest Florida. He's known by the insurance adjusters as a tough attorney that won't let them pull any tricks. He will protect your rights and fight to get you the full value of your settlement. Give him a call 1-727-381-9200 for a free case review. He'll happily answer any questions and help you understand your options. Don't let the insurance companies bully you into taking a settlement for less than what your claim is worth, hire Michael instead..