Know The Risks To Look Out For To Avoid Car Accidents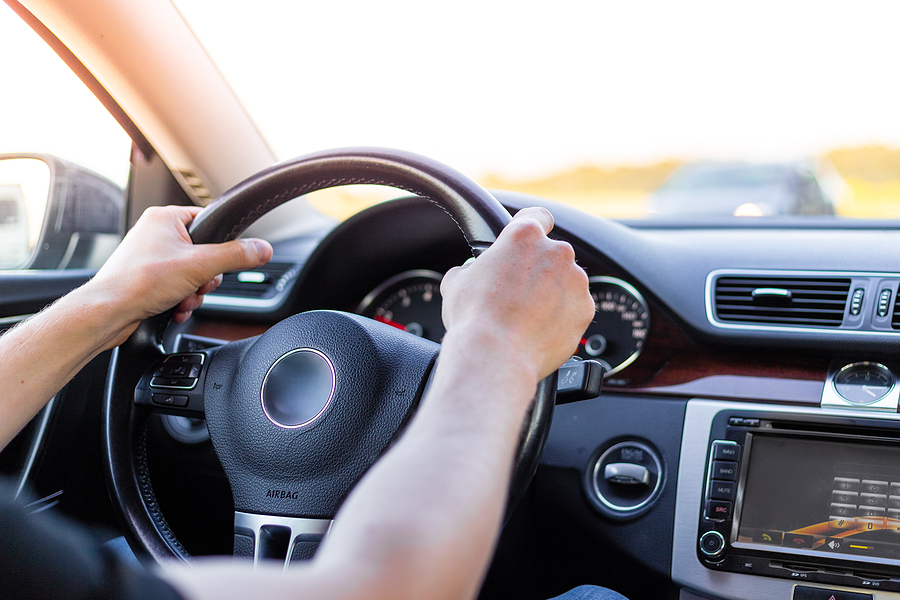 Michael Babboni

Car Accidents Even when you are backed by the best car accident lawyer in St. Petersburg, an accident is never a particularly happy situation. You are often left injured, stressed, and sometimes even traumatized from all of the damage the accident has done. You may also end up wondering if there was any way the accident could have been avoided.

The unfortunate reality is that not all accidents can be avoided, but there are some things you can do to lower your chances of getting into an accident in the first place. Here are several ways you can do just that in the state of Florida:

• Keep Out Of The Fast Lane – While you are cruising down Florida's highways, it might be tempting to hit the fast lane and zoom your way to your destination. However, the fast lane is the passing lane, and riding in the fast lane significantly raises your risk of getting into in an accident.

Feel free to use the fast lane to pass drivers on the road. But while you are cruising, see to it that you do so in the relaxed lane to reduce your chances of crashing into another vehicle.

• Scan With Your Eyes – Many drivers keep their eyes primarily on the car in front of them, and it makes sense. After all, it is the actions of that vehicle that will most affect your likelihood of being in an accident. A quick stop, a sudden swerve, or a slide can have a direct impact on you.

However, there are more risks on the road than just the vehicle ahead. Make sure to scan your eyes from left to right while you are driving, checking for possible hazards around the area. Keeping your focus solely on the car in front could cause you to miss a pedestrian, an animal about to cross the road, or other similar elements out of your direct line of sight.

• Pay Attention To Banged Up Vehicles – While judging a book by its cover is something we are often told not to do, it is not always the worst idea when you are driving on the road. Typically, a beat up or dented up vehicle is driven by someone who may not care too much about the precision of their driving. That could mean they might be hazardous or negligent from time to time. When encountering vehicles such as these, make sure to keep your distance and your attention on the road.

• Get To Know Your Vehicle – Some vehicles are better in rainy or wet conditions, while others are able to hug a curve in the road like a racecar. Not all vehicles drive the same, so it is important to get to know your vehicle and the way it operates. This can help you better navigate different roads and weather conditions safely and easily.

• Know When To Be Wary – There are times that require more diligence than others while driving. During the night, for instance, low-light conditions can make hazards more difficult to see. There may also be a higher likelihood of running into a drunk driver on the road. During rush hour, you might encounter aggressive or distracted driving more frequently. Always take note of the time you are on the road and be fully aware of the hazards that come along with it.

At The St. Pete Lawyer, we are here for you should you find yourself in any sort of car accident. For representation that helps you to get fair compensation after an auto collision, contact none other than Attorney Michael Babboni today..