I've Been Hurt In An Auto Accident! Do I Have A Personal Injury Case?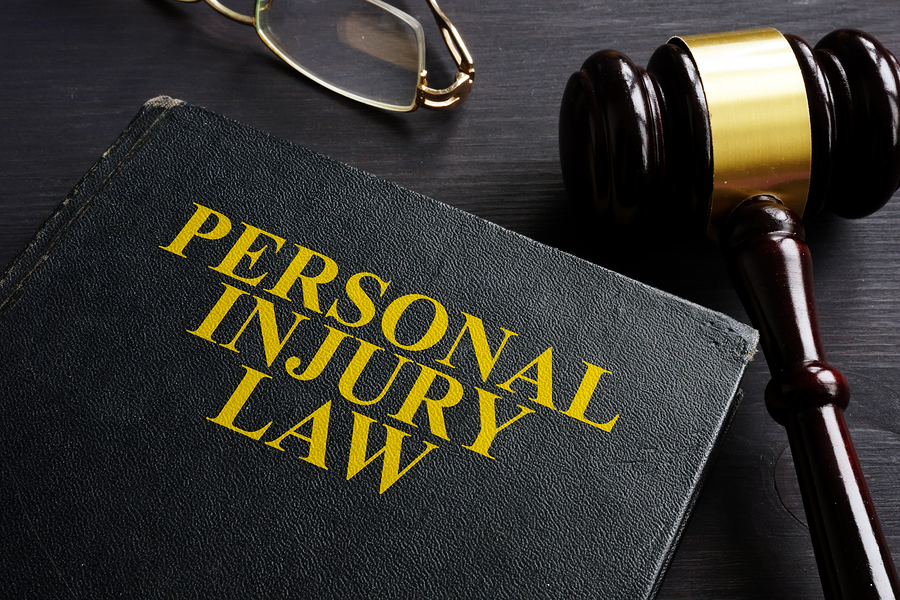 Michael Babboni

Personal Injury A personal injury case is a civil lawsuit brought by you for injuries you sustained against the person or company that has been negligent. This allows you to be compensated for your medical bills, lost income, pain and suffering, and costs as a result of the accident. Before you contact a lawyer to file a claim you should be able to answer yes to one or more of the following:

Did I suffer a personal injury? This includes physically, mentally, or emotionally.

Was I injured because of someone's or an entity's negligence?

Do you have damages from the accident that can be recovered financially? These include:

○ Lost wages
○ Medical bills
○ Physical pain and emotional suffering due to your injuries
○ Diminished quality of life
○ Future earnings and medical bills
○ Loss of companionship

What Does "Negligence" Mean?

In Florida, negligence is when the person or entity, as a result of their actions or even lack of action, causes an injury to another person that could have been avoided. Florida law defines negligence as a failure to act with a level of care that a reasonable person or entity would do under the same circumstances. There are four parts to negligence claim when filing a personal injury lawsuit. The following has to be proven to show that the defendant ( person or entity you are suing) has acted negligently:

● Duty: The defendant had a legal duty to behave in a certain way under the circumstances. For example, it is reasonable to expect other drivers to follow traffic laws.
● Breach: The defendant breached that duty. For example, a driver failed to follow the laws by speeding, running a light, or tailgating.
● Causation: The negligence on the part of the defendant or entity was the direct cause of the your injuries. For example, when the driver breached their duty, they caused an accident.
● Damages: The defendant caused you damages. For example, the accident wrecked your car, injured your spine, and made you miss work to seek medical treatment.

Do I Need a Personal Injury Lawyer To File A Case?

You do not legally need an attorney to file a claim or a suit against a negligent party for damages. However, it is strongly recommended. In order to prove negligence, you will need to collect a lot of evidence. You will also need to collect evidence to prove the extent of your damages and place a fair financial value on those damages. An experienced personal injury attorney can help. First of all, an experienced personal injury attorney can help you prove negligence. Secondly, an attorney will be able to evaluate the full extent of your damages to help determine a fair compensation amount. Finally, an attorney will negotiate with the insurance companies for you in order to receive fair compensation. Most personal injury claims never go to trial.

The St. Pete's Attorney Is Your Best Ally After An Accident

However, if the insurance companies refuse to pay a fair amount, you will need to go to court. That is when it is critical to have an experienced attorney like Michael Babboni on your side. Most personal injury law firms do not have the experience or resources to take a case to trial. However, at Justice Pays, we are determined to make sure all of our clients receive the full and fair amount for their injuries. We will fight for you all the way to court to protect your rights.

If you're still curious if you have a case, give us a call at 1-727-381-9200. We offer a free case evaluation to everyone who calls. We'll review the details of your accident and injuries to help you decide if you have a claim..