Is It Dangerous To Go Bicycle Riding In Florida?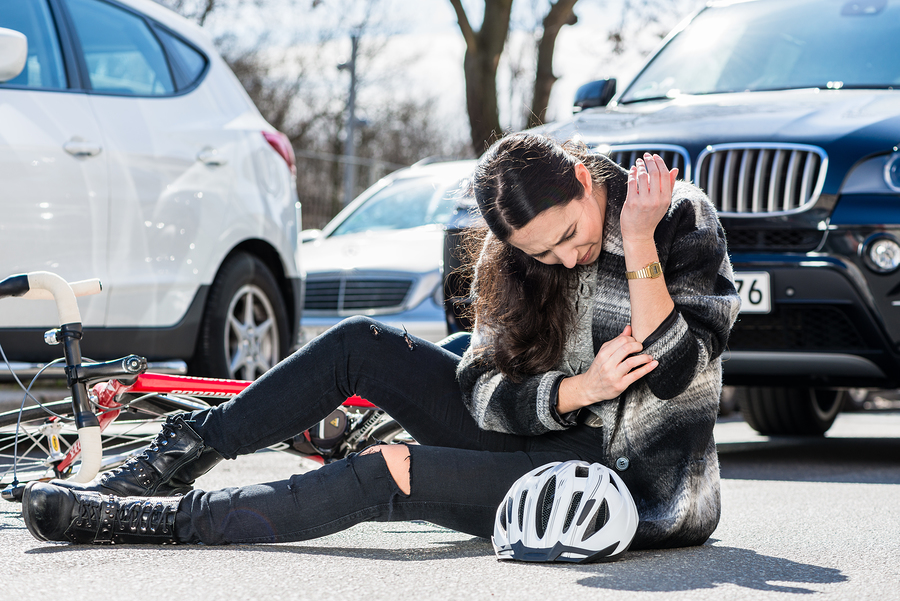 Michael Babboni

Personal Injury Bicycles are a great form of transportation. Children can use them to travel between their homes, friends' houses, parks, and more. Many teens utilize bikes to get to school daily without worrying about being left by the bus. Adults are not afraid to ride their bicycles around town, either. They often head to places such as offices, stores, and restaurants on the two-wheelers.

Not to mention, there are plenty of tourists in Florida all year round, many of which rent bikes, ride them around, and take in the sights. There are a number of pros associated with such a lifestyle. For one, there is no need to purchase an expensive car, insurance, or fuel with a bicycle. Hence, people can save themselves some money by going this route.

Also, biking can serve as exercise. You can shed extra pounds and make yourself healthier overall by partaking in the activity. Not everything about using a bicycle as your primary mode of transportation is sunshine and rainbows, though.

Accidents Involving Bicycles Occur Quite Often

According to Florida's Department of Highway Safety and Motor Vehicles, there were 6,590 total bicycle crashes across the state in 2018. One hundred sixty fatalities occurred from them. The information is a bit scarce as far as injuries go, but one can only imagine that there were plenty. After all, bicyclists don't have much in the way of protection. Helmets can only do so much against pavement, metal, and glass. Damages vary from case to case, but some of the common ailments that riders receive following crashes with cars include the following:

• Traumatic Brain Injury
• Burns
• Fractures And Broken Bones
• Internal Organ Damage Or Bleeding

Do You Need A Personal Injury Attorney?

If a driver's negligence or recklessness caused the wreck and injuries, the victim might be entitled to a fair amount of compensation. The defendant must prove without a reasonable doubt that the person's actions harmed them. Of course, that is usually easier said than done, especially when victims elect to take on insurance companies and legal teams by themselves. Luckily, Florida residents don't have to face these situations alone. Instead, they can contact the St. Pete Lawyer and put a trusted legal professional by their side.

The team will build a robust and persuasive case that proves fault. They will collect and review police reports, driver histories, witness statements, and surveillance camera footage. The lawyer may request to see the driver's cell phone records as well. So don't delay any longer. Rather, schedule your free case review today and discover how we can help you should you get into an accident.

Did Your Loved One Pass Away In A Bicycle Or Car Crash?

The majority of Americans aren't prepared for emergencies. Many of them do not have life insurance, nor do they have nice little nest eggs tucked away inside banks. Instead, tons of folks live from paycheck to paycheck. Then, when something unfortunate arises, like someone's death, the surviving relatives are left behind to take care of the person's final expenses. Families regularly find themselves having to cover the cost of a funeral, which is anything but cheap nowadays. Most research points to an average North American funeral running between $6,000 and $10,000.

Our firm handles wrongful death cases too. Thus, if someone in your family passed away in one of these incidents and financial burdens are falling to you, please don't hesitate to give us a call as soon as possible. The initial case review is free, and personal injury cases are paid on a contingency fee basis. That means our clients do not have to pay a dime for the services unless compensation is recovered..