How To Take Care Of Medical Bills While Waiting On Your St. Petersburg Personal Injury Settlement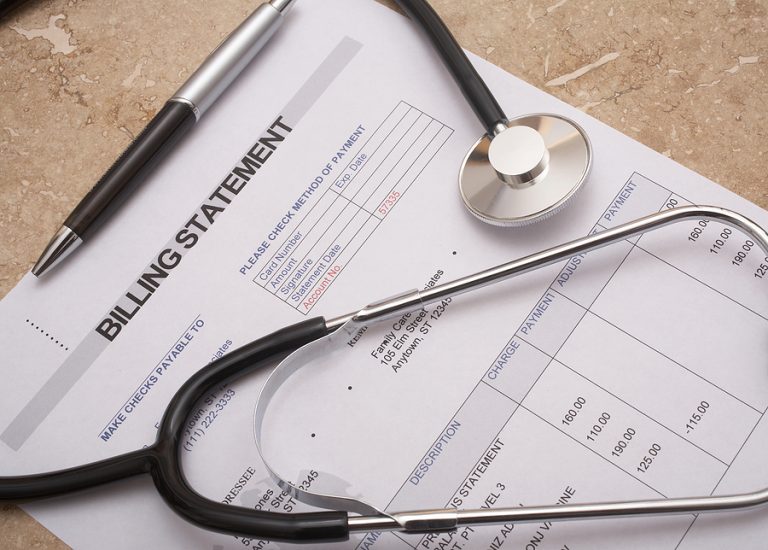 Michael Babboni

Personal Injury There's a lot of stresses that come along with any sort of accident in the St. Petersburg area. You have the initial shock of the auto accident, the motorcycle accident, the slip and fall, or any sort of accident. You have the pain you experience immediately following an injury. After an injury has been experienced, you'll then have to go through the medical care process to get on the path to healing.

While all of this is going on, you have the added financial stress of being out of work, knowing that these costs are piling up with seemingly no way to pay. Unfortunately, settlements aren't often instant, and sometimes they even take a bit of a fight.

While you're in the process of waiting for your insurance claim or personal injury settlement, your St. Petersburg personal injury lawyer will be working hard for you. They'll be there to make sure you get the settlement you deserve, not the settlement an insurance provider prefers to pay, and they'll be able to make sure you have the speediest possible experience.

As you're waiting for your personal injury settlement to arrive there are some things you can do to offset the stresses you may be feeling about mounting medical bills.

Health Insurance Coverage May Help To Offset Costs

For St. Petersburg residents who have been inured in an auto accident, it'll be your auto insurance that takes care of your medical costs. For those who have experienced a slip and fall, you may have to wait a bit longer for a property owner and their insurance policy.

In instances such as these, your health care coverage can help to offset costs. Medical expenses can be covered up to the limit of your policy, however you will still be responsible for any deductibles or co-pays. An insurance provider may file a lien against your personal injury settlement, which will then pay the insurance provider back via reimbursement when you receive compensation from your case.

File For Deferred Payment

One of the most common ways injured parties take care of medical costs while waiting for a settlement is through deferred payments. This may be an option for those waiting for a fair settlement from an auto insurance provider after an auto accident in St. Petersburg.

When an injured person files for deferred payment, they'll receive a letter of protection from their health insurance provider. This letter of protection serves as a contract between an injured person and their medical team, in which the injured party promises to pay once their case is resolved.

With deferred payments, however, a person will be responsible to pay back medical costs whether their case is successful or not. If a claim is lost, a medical provider may pursue a lawsuit against an injured person to ensure payment. Before agreeing to a deferred payment, it's always recommended to consult your personal injury lawyer about your contract first.

Medicare Or Medicaid Is An Option

For those eligible, Medicare or Medicaid may cover injury damages. However, like insurance providers, Medicare or Medicaid will likely look for reimbursement after your case has been settled.

We know how difficult it can be to navigate medical costs while waiting for a settlement or a claim to process. However, there are options that many may not be aware of. To learn more about what you can do to handle mounting medical costs until you get the compensation you deserve after an accident, contact us at TheStPeteLawyer.com today.