How To Pay Your Medical Bills While You Wait On Your Accident Injury Settlement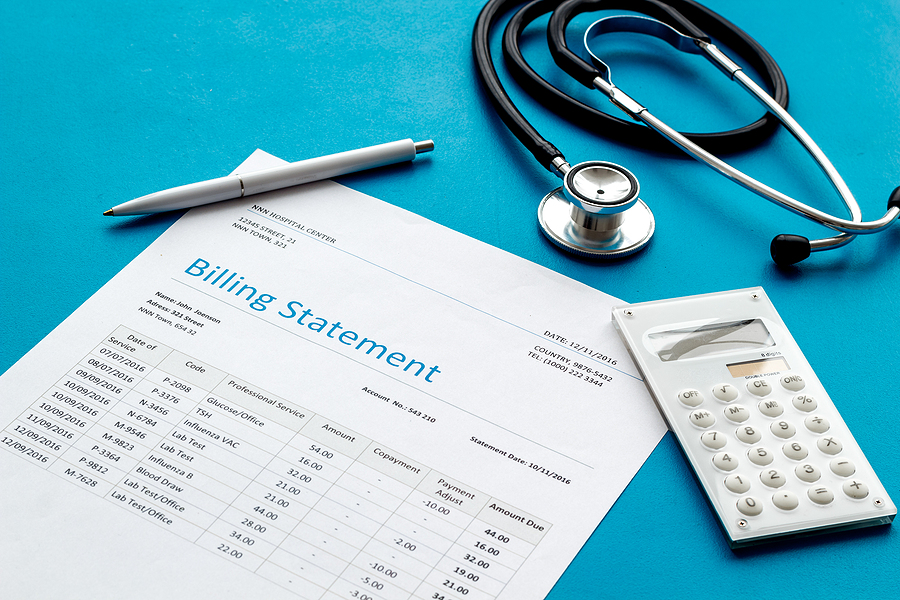 Michael Babboni

Car Accidents Unfortunately, it is very rare for settlements to be resolved quickly. Insurance companies are only interested in settling quickly if they can get out of paying you a fair sum for your injuries. Instead, they prefer to drag out cases, hoping to reach the statute of limitations so they don't have to pay you at all. Being patient as they drag out your claim can be extremely frustrating, especially when the bills are starting to pile up from your medical expenses. However, these bills do not have to go to collections during this time, there are some things you can do to keep the bill collectors at bay.

Use Your PIP Insurance

All drivers in the state of Florida are required to carry a minimum of $10,000 in PIP coverage. This coverage is designed specifically to pay for any medical bills regardless of who is at fault for the accident. Contact your insurance company and work with them to use your PIP coverage to pay your bills. It is important to note that you must pay from your PIP before you can use any other form of insurance.

Use Your MedPay Insurance

MedPay is an optional coverage that is not required by the state of Florida. However, it is pretty standard on most car insurance policies. Just like with your PIP coverage, you'll need to contact your insurance provider and learn how to activate this coverage.

Use Your Health Insurance

Using your health insurance to pay for your accident injury costs is not always ideal. Most health insurance policies have a high deductible that must be met before you can use it. You may also have copays. If you have the money, this is a good option because inevitably you will be reimbursed the money you spend. Please note that if you use your health insurance, they may file a lien against your settlement in order to be paid back for the costs of your injuries.

Sign A Letter Of Promise

Most healthcare providers understand the personal injury claims process. So explain to them the situation and see if they offer a letter of promise. A letter of promise basically states that they will provide you with the necessary medical care in return for paying them once the settlement is done. Please note that when you sign this form, you are also agreeing to pay the provider in full regardless of the outcome of your settlement. Always have your attorney review these forms before signing.

Always Consult Your Attorney

Before taking any of these steps, talk to your attorney. They will be able to guide you on the best way to pay your bills until your claim is settled. In most cases, your case will be settled between 6 months and a year. However, in more complex accident injury cases, it can take years. During that time, it is important to take care of your health. So if you are feeling the pressure of the bills, speak with your attorney. They can help you find options that will work.

If you've been injured in an accident, make sure that you work with an experienced attorney with a strong reputation with the insurance companies as someone who will fight and win. An attorney like Michael Babboni, the St. Pete Lawyer. He will fight for a fair settlement, even if it means going to court. Though the process can take some time, he is your ally and will help you find options to keep you financially afloat until your case has ended. Give him a call at 1-727-381-9200 for a free case review and to learn how he will fight for your rights.