How To Make The Most Out Of Your Car Accident Compensation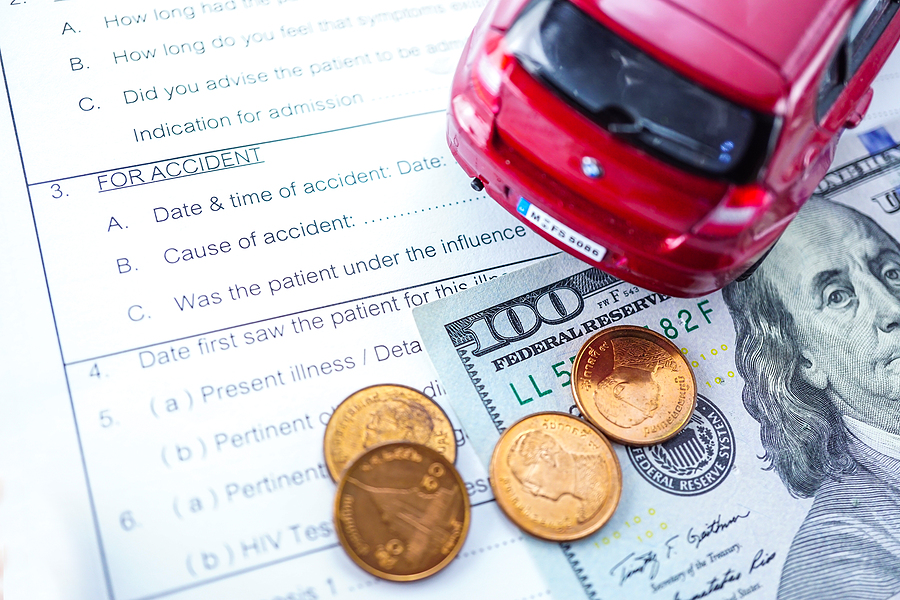 Michael Babboni

Car Accidents Being involved in a car accident can leave you reeling and with your thoughts all over the place. However, it is important to look after yourself and your loved ones before anything else. Part of this is ensuring that all of the bases are covered in case a legal dispute goes down regarding the accident.

It is very likely that your insurance company will want to pay out the smallest amount they possibly can, so you have to protect yourself in order to get what is due to you. Read on to learn about a few things you can do to maximize your car accident compensation.

Go To The Hospital Right Away

In order to get fully compensated for your injuries and trauma, you will have to visit a doctor to be able to assess the damage that has been done. So whether or not you feel like going to the hospital after getting into an accident, it always helps to do so. Ideally, you should visit the emergency room as soon as you leave the scene of the accident to get accurate medical evidence you will need to strengthen your case. Wait no longer than three days after the accident to take yourself to a doctor.

If your doctor recommends that you need to receive treatment or therapy for any of your accident-related injuries, follow your doctor's orders. All of the medical documentation you receive from checkups and treatments should then be submitted to your auto accident attorney to serve as evidence.

Do Not Be Too Hasty With Accepting Offers

Whether or not you are in a hurry to get everything over with, you must not rush into accepting settlements from your insurance company or even the involved driver's attorney. In order for you to maximize your compensation, you should take the time to assess what damages need to be accounted for with your attorney.

Hire An Auto Accident Attorney

Like we previously mentioned, an auto accident attorney will be able to help you assess the damages you are owed for your car's damages, your time, and your trauma. You deserve to heal and return to your life before the accident, and hiring a good lawyer will help you get there. Once you are able to secure your medical records, wait no longer and hire a trusted attorney from a reputable law firm that caters to your area.

There are other tips we can offer to make sure you are not getting the short end of the stick with your compensation. The most important thing is to handle any interactions with law enforcement and the other parties involved in the crash in a calm manner. Maintain a cool head when dealing with the situation at hand. Panicking or getting riled up will only get you into more trouble than you are already in.

Should you find yourself in a legal dispute surrounding financial compensation for a car accident, you should make it a priority to seek proper legal representation. The St. Pete Lawyer has experience dealing with all sorts of personal injury lawsuits and claims, among which are auto accidents. Do not let yourself get pushed around—let The St. Pete Lawyer help you fight fairly for your due restitution. Contact The St. Pete Lawyer today to learn more..