How To Help Your Attorney Help You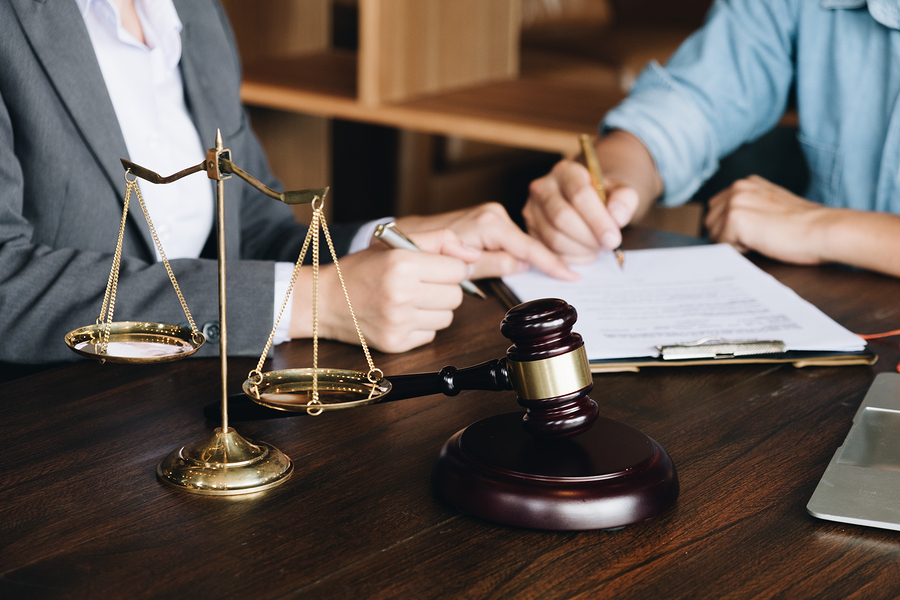 Michael Babboni

Personal Injury Being injured in an accident of any kind can be difficult. The physical recovery is hard enough, but when you factor in the financial strain that medical bills and missing work can put on you, the road to a full recovery becomes even longer. However, a good St Petersburg lawyer can help make sure that you get the financial compensation needed to make a full recovery.

Under Florida law, anyone injured in an accident that was caused by reckless or negligent actions of someone else may be eligible for compensation through a personal injury lawsuit. But to get that compensation, it's important to let a lawyer help. Otherwise, you may end up ruining your chances of getting what you're owed or accepting an amount that is far lower than you really deserve.

Your lawyer will be vital for getting you what you're owed. But there are several different things that you can do to help ensure that they are able to give you the financial stability you need. It's important to know how to help your lawyer help you so your case can reach the best possible conclusion. Here are some things to remember.

• Get Info – Information can be powerful. Take the time to gather whatever info you can about your accident. The name of the officer who responded, the location, any witness names, photos of the scene if possible, and more can all help make a big difference in your case and ensure that you're able to get the restitution you deserve.

• Keep Records – Whether it's a medical bill, a day lost from missing work, medication to help with your recovery, or something else related to your accident, be sure to keep all bills, statements, receipts, and anything that impacts you because of your injuries. Keep a log of days you miss at work as well, and make sure to be as accurate as possible. All of this information can make it easier for your lawyer to help you.

• Don't Talk To The Other Side – It's very common for attorneys or insurance companies to reach out to those hurt in an accident. Remember that what you say may be used against your case and that the settlement offers they throw at you are often much less than you really deserve. In short, don't talk to the other side. Instead, direct them to your attorney and let them do the work for you. They'll ensure that you get what you're owed.

• Use Social Media Wisely – Social media can make it much harder to get a settlement of any kind. A photo of you from a year ago could be taken out of context and used to say that you aren't as injured as you say you are. Even a comment could be used against you. Be sure that you use social media wisely.

• Be Honest – This is incredibly important. If you aren't honest with your attorney, they will have a much harder time getting you what you are owed. If you're totally open and honest, your attorney can do a better job helping you. Lying or being deceitful can make it harder to get any settlements.

• Follow Their Lead – Your attorney is there to help you. Always be sure to trust in them, follow their instructions, and let them guide you to a better outcome for your case. Listen to them to ensure that you get what you're owed.

These simple tips can help you get the best possible results from your case and ensure that you are able to find the financial stability you deserve. Keep them in mind and you'll be able to help your lawyer help you..