How To Handle Wrong-Way Auto Accidents In Florida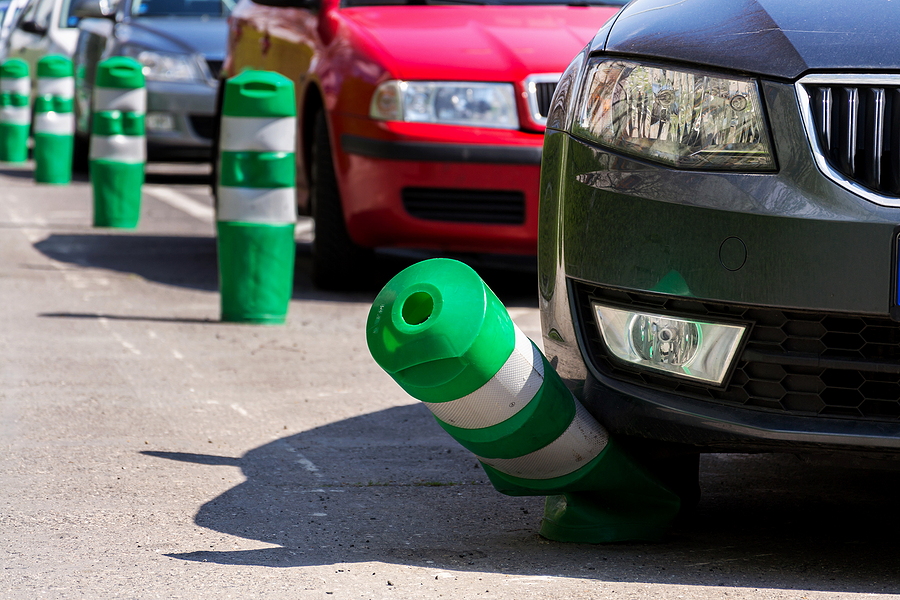 Michael Babboni

Car Accidents Have you ever traveled along one of Florida's many roadways only to do a double-take because you saw a driver traveling the wrong way down the street? If you see someone driving the wrong way, you need to keep yourself out of harm's way and call 911 immediately. Always stay alert, and avoid driving while distracted or under the influence of drugs and alcohol.

Wrong-Way Driving

Wrong-way driving is a big cause of accidents in Florida, and they can have serious consequences. A wrong-way accident, according to the Florida Department of Highway Safety and Motor Vehicles, is an accident that occurs when a driver fails to observe the posted traffic signs or markings and end up in a lane facing traffic in the wrong direction.

Is It Dangerous?

Yes. Wrong-way driving poses a significant risk to everyone on the road. The majority of accidents caused by wrong-way driving end up as head-on collisions. These accidents can lead to paralysis, limb amputations, traumatic brain injuries, and other serious injuries.

Why Does It Happen?

If signs or markings are not clearly visible, this can certainly result in drivers heading the wrong way down the road. Some signs may be missing, damaged, or covered due to overgrown vegetation or other obstructions.

Another reason accidents from one-way driving happen is because the driver is under the influence of drugs or alcohol and doesn't realize what way they are traveling. Distracted driving is another common cause as to why it occurs in the first place.

Avoiding Wrong-Way Accidents

To keep these kinds of accidents at bay, you should avoid driving at night as much as possible, especially when visibility isn't that good. You can also plan your route in advance to become more familiar with the area, including which roads are one-way.

The Florida Highway Patrol has also recommended staying to the right when driving on the highway at night. Wrong-way drivers will more than likely think they need to stay to the right, so when going the wrong way, those drivers are more likely to stay to the left side of the road, thinking it is the right side.

If you see someone coming directly at you, slow your speed and do what you can to avoid a collision. Slow down and either pull over or exit the roadway if possible. You should then call the highway patrol for assistance.

Involved In An Accident?

Have you been involved in an accident with a wrong-way driver? Despite your best efforts, were you unable to avoid them, and the result was an injury or other types of damage? Then you may have a personal injury case on your hands. Discuss the details of the accident with an experienced personal injury attorney today to see if you are eligible for compensation following the accident.

Even though there are a small number of wrong-way accidents that happen each year, they can still result in serious injury or even death. Following the accident, make sure to contact the authorities and seek medical care immediately.

You also want to document all the details of the accident so you can use those in filing a claim later on. See to it that you have the other driver's information, including their insurance company, license plate number, and contact details. If you can't do this yourself, make sure someone on the scene follows through..