How An Attorney Can Help You After An Auto Accident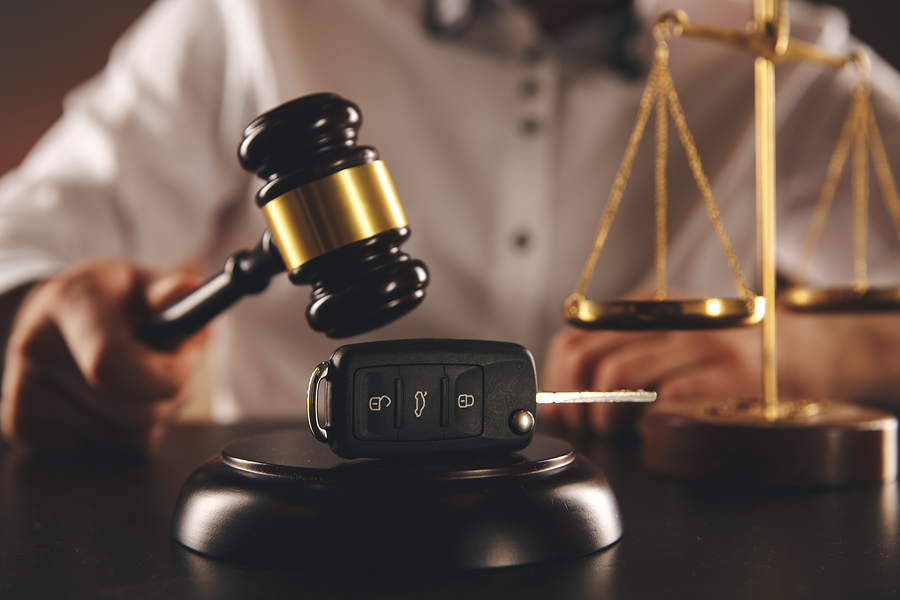 Michael Babboni

Car Accidents Florida's highways, roads, and streets always seem to be hustling and bustling. According to the Florida Highway Safety and Motor Vehicles (FLHSMV), the Sunshine State had 17,392,281 licensed drivers and 17,380,455 registered vehicles in 2018. Of course, that data was from two years ago, so those figures could have risen by now.

In addition, tourists regularly visit the area for the beaches, sun, and fun. Not to mention, there are plenty of other places such as amusement parks that draw people to the state. In other words, a lot of cars, trucks, vans, and SUVs can be found on Florida's roadways at any given time. Unfortunately, due to the sheer volume of traffic, it is not uncommon for auto accidents to occur. The FLHSMV indicates that there were 403,626 such incidents in 2018, which led to 255,353 injuries and 3,135 fatalities.

Car Crash Victims May Be Entitled To Compensation

People who sustain damage and injury in an accident where another party acted negligently can file a personal injury lawsuit against that individual to recover compensation. It must be proven that the other person was reckless and their actions were to blame for everything, which is sometimes easier said than done. Luckily, St. Petersburg residents don't have to face that kind of situation on their own. Rather, they can contact The St. Pete Lawyer to fight on their behalf. To build a strong, evidence-based case, we can accomplish the following for you:

• Collect Witness Statements
• Gather Police Reports And Other Documents
• Obtain Surveillance Camera Footage
• Get Driver Histories To Review

Insurance Companies Don't Like Playing Fair

Insurance company representatives have one main concern when it comes to paying out for car crashes: they want their respective organizations to spend the smallest amount of money possible. They know that victims are hurting for cash, and yet they attempt to offer low-ball settlements right from the start. If a person agrees to the amount, they often discover that it is not enough to cover their losses. As such, they have to deal with out-of-pocket expenses for injuries that were no fault of their own.

Sometimes, agencies go as far as to try and shift the blame to the victim. In such scenarios, the injured party might not receive any restitution. A final example of insurers not playing fair would be them adding a fine print to contracts to attempt to get the victim to sign away their right to compensation. These documents typically do not hold up in a court of law. Still, they can bring the entire process to a snail's pace. With things going so slow, many people end up settling and getting less than their fair share.

Nip Issues In The Bud With The Help Of The St. Pete Lawyer

When insurance companies see that The St. Pete Lawyer is representing a client, they know that the injured party means business. Our attorney, Michael Babboni, has been practicing law in Florida since 1987. Since then, he has built a stellar reputation in the insurance and legal communities. He has helped many residents in St. Petersburg and the surrounding areas recover compensation following an auto accident, and he will gladly do the same for you.

So what are you waiting for? Don't let an insurance company take advantage of you in your time of need. Instead, schedule a free case evaluation with our office and discover where your claim stands. Doing so can prove extremely worthwhile in the end..