FedEx driver killed In Accident With Semi On State Road 674 Monday Morning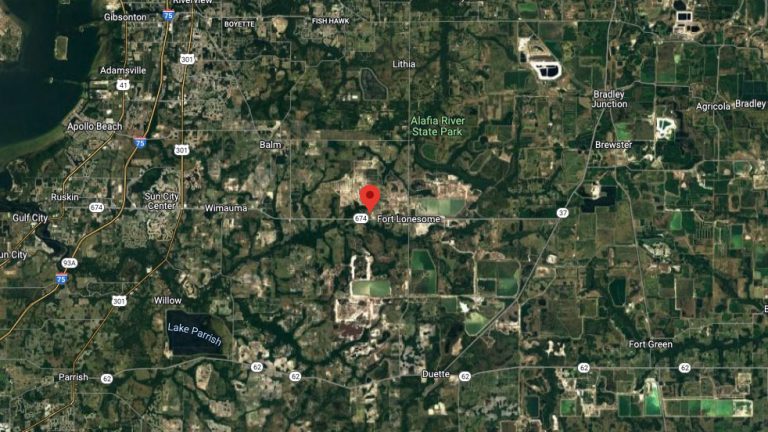 Michael Babboni

Crash Reports Hillsborough County - Florida Highway Patrol has announced that one person has died after an auto accident in Hillsborough County This Monday Morning

According to the report by FHP, a 24-year-old Ruskin man is dead after the FedEx delivery van he was driving collided with a semi-tractor-trailer in Hillsborough County Monday Morning.

The man was driving east on State Road 674 when he crossed the centerline of the roadway and collided nearly head-on with a semitrailer being driven west by a 53-year-old Tampa man near the Katie Stanaland Road intersection around 10:10 A.M.

The impact caused the vehicles to rotate blocking SR 674 in both directions, the Highway Patrol said in a news release.

A 36-year-old Tampa man who was driving the semi tractor-trailer east behind the FedEx delivery van struck debris from the initial crash before coming to a stop, the release said.

The FedEx driver died at the scene, troopers said. Neither of the other drivers was injured.


.