Some DUI Culprits Blame It On The Bar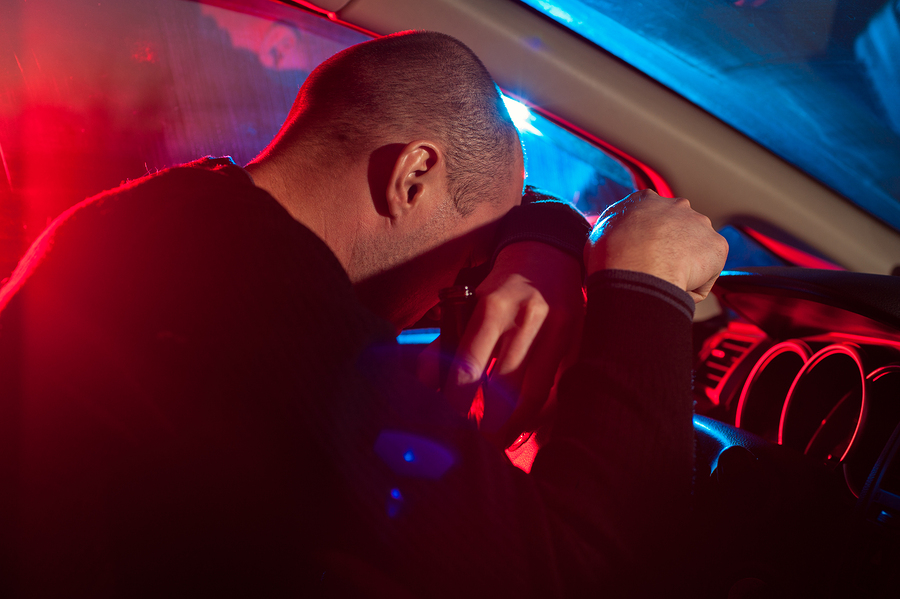 Michael Babboni

Car Accidents There is nothing more devastating that an automobile accident that results in a severe injury or a fatality; unless the driver of the vehicle who caused the fatality was intoxicated.

Driving Under The Influence

In 2015, Mothers Against Drunk Driving (MADD) reported that there were 10, 265 people killed and another 290,000 injured in DUI accidents. That's over 300,000 people who chose to get behind the wheel of a motor vehicle after consuming alcohol. Alcohol intoxication can:

• Slow down your reflexes
• Impair your knowledge of risk assessment
• Weaken you decision making skills
• Blur or double your vision
• Cause confusion

Though these symptoms should be enough to keep a driver from getting behind the wheel, many believe that they are cognizant enough to handle the drive. Unfortunately, the statistics show otherwise.

Who Is Responsible For Their Actions

Though it is each person's responsibility to control their own actions, when it comes to driving while under the influence of alcohol, the laws in Florida can hold others accountable. Florida's Dram Shop Laws can both protect and hold accountable those who serve alcohol to others.

The Dram Shop law in Florida states that a bar, club, or restaurant that serves alcohol shall not be held responsible for damages or injuries sustained in a DUI accident. The liability is placed on the intoxicated driver who caused the loss. Even if the patron was already intoxicated when the alcohol was served to them, the establishment is not responsible in the state of Florida.

Two Scenarios Of Responsibility

There are, however, two distinct instances where the bar, bartender, or establishment can be held responsible for DUI accidents and injuries:

• If the establishment knowingly serves alcohol to a minor and that minor then causes an accident while under the influence.
• If the establishment knowingly serves alcohol to a person with a known history of alcohol abuse and that patron then causes an accident.

These are the only two scenarios where the establishment can be held responsible. They might not seem all that common, but they can be. Many people who abuse alcohol on a regular basis can frequent a bar or establishment and become well-known to the bartenders and wait staff. This can also happen at a place where people gather frequently, such as an American Legion Post, or even a liquor store where people regularly purchase alcohol.

A Case In Point

In 2015, a pickup truck struck a motorcycle from behind, causing the rider to be ejected from the motorcycle and killed. The driver of the truck continued home without stopping. He was arrested 2 days later where he told police that he remembered falling asleep at the wheel, hitting something with the front of his truck, and then falling asleep at home. The brother of the man who was killed filed a lawsuit against XYZ Liquor Inc., and the American legion in Mulberry for serving alcohol to the truck driver, known as a long-term alcoholic, who drank at 2 bars before the crash.

Losses Paid Out

Should the bar or other establishment be found responsible for the losses under the Dram Shop Law, they can be liable for:

• Medical bills – emergency care, hospitalization, surgery, medication, rehabilitation
• Lost wages – including those which might have been earned if injury did not cause a disability
• Property damage costs
• Pain and suffering and emotional distress

These claims can be made by any party who was injured by the intoxicated driver, family members of a victim killed in an accident, or the intoxicated person themselves. In the state of Florida, the intoxicated driver can seek damages from the establishment who served them even if they caused the accident; as long as it falls under one of the two areas of establishment responsibility. In Florida, the statute of limitations on a Dram Shop claim is 4 years.

It's important to remember that different states have different Dram Shop Laws..