Do You Need A Wrongful Death Lawyer?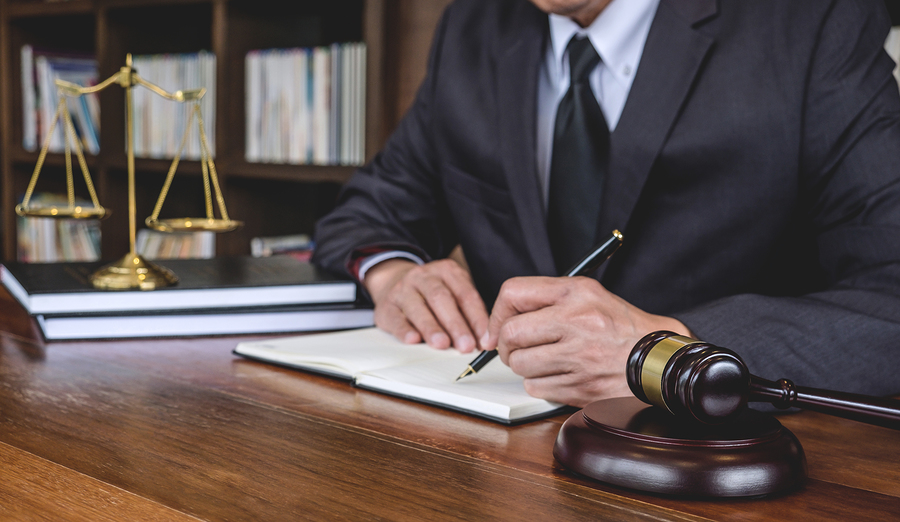 Michael Babboni

Wrongful Death The death of a family member is devastating. It can affect a person in every way. You have to cope with the situation and deal with your loss so you can move on with your life.

Another thing that can add to your grief is if the death of your loved one is due to the carelessness, negligence, or act of another person or an organization. In such cases, seeking justice may require the help of a wrongful death attorney. While everyone knows that nothing can take away the pain of losing a loved one, protecting their rights and getting fair compensation can help you face possible financial trouble.

Florida Law

The state of Florida implements a law on wrongful deaths. It states that individuals, companies, or other entities whose negligent behavior leads to someone's death have legal responsibility. Thus, close family members of a victim can pursue a case in a court of law and demand compensation. It includes the following:

• Medical bills for the treatment of the victim's injuries before death
• Funeral costs
• Lost income that the victim could have earned over his lifetime
• Compensation for the loss of an important person in the lives of surviving family members

Figuring out the right amount for the damage due to wrongful death can be challenging. Evaluating the loss of companionship and earnings requires a lot of effort. You may have to get expert witnesses who will provide information on the life expectancy of the victim and their earning potential.

Wrongful Death Cases

Claims related to wrongful death can come up in any situation. Generally, it refers to the negligence, carelessness, or breach of an obligation that led to the death of a person. Among the situations that can fall under this case are the following:

• Vehicular accident
• Fatal slip and fall incident
• Drowning accident in a swimming pool due to lack of security
• Defective products
• Fatal dog attack

If the reason for the death of your loved one is any of these, you can seek justice against the one responsible. You can either resolve the case through a settlement negotiation or prove a wrongful death claim in a court of law. Either way, a wrongful death attorney can help you build a strong case that will ensure full compensation.

Getting Help From A Professional

As stated earlier, a wrongful death case can be complicated. You have to consider many factors to determine if a legitimate claim exists. To do this, you have to consult with a capable lawyer who has experience in handling such cases.

A wrongful death attorney will help you gather evidence and prove the legitimacy of your claim. They can help restore the resources of your family after facing emotional and financial loss.

If you are searching for an experienced lawyer, don't hesitate to turn to our team. For more than 27 years, Michael Babboni has practiced law in St. Petersburg, Florida. Thus, you can expect to work with someone who has proper knowledge of and expertise in state law. Contact us now to schedule an initial consultation..