Do You Need A Motorcycle Attorney?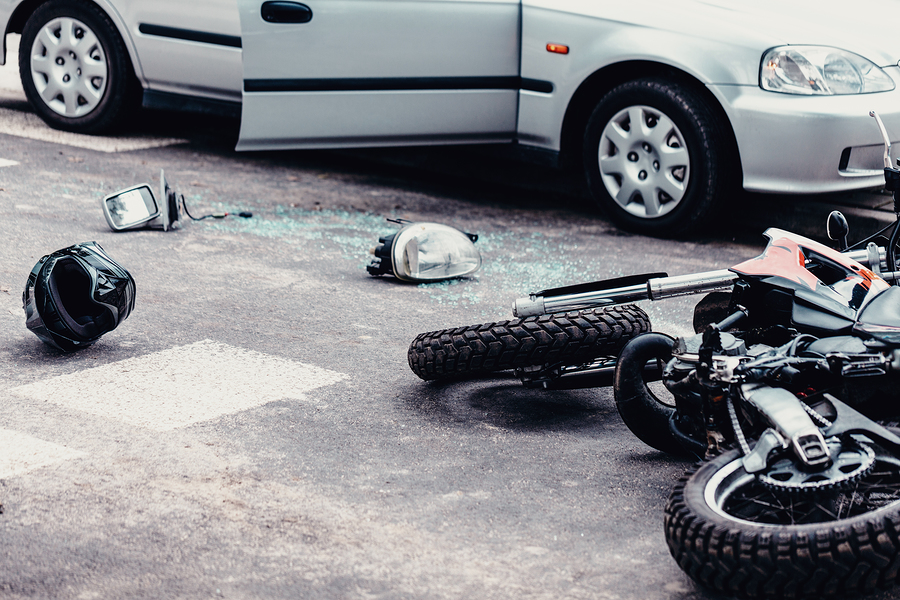 Michael Babboni

Motorcycle Accidents Motorcycles are a fun mode of transportation that people like to ride up and down the Florida coast on all days of the week. Some folks use their bike to take in the sights every now and then. Meanwhile, others utilize their two-wheeler for their daily commute. They ride their motorcycle to get back and forth between home, school, work, stores, and other establishments. There is certainly nothing wrong with doing so—riding solo even allows people to practice social distancing.

Bikes provide riders with a sense of freedom. Nothing can stand between them and their journey. They get to enjoy the wind whipping through their hair as well as the open road being beneath their feet. Not everything is peaches and cream, however, when it comes to being a motorcyclist. All it takes is for another driver to be negligent or reckless for a brief moment, and lives could change forever.

Motorcycle Crash Information

According to Florida's Department of Highway Safety and Motor Vehicles, 9,143 motorcycle crashes occurred in the Sunshine State in 2018. In those incidents, 7,849 motorcyclists sustained injuries, while another 531 lost their lives. Motorcycle operators and their passengers do not have walls, doors, and roofs to protect them, nor do they have safety equipment such as seat belts or airbags. Hence, it is easy to see why motorcycle crashes are one of the most severe types of accidents. Wounds tend to vary on a case-by-case basis, but some common ones include:

• Traumatic Brain Injury
• Loss Of Limbs
• Paralysis
• Fractures And Broken Bones

How Can A Motorcycle Accident Attorney Help?

It can be quite challenging to prove who was at fault in an accident. Many times, the answer is not cut and dry. The insurance company can give the victim the runaround when there are discrepancies in the recollection of events. That is where a motorcycle accident attorney comes in. They can collect evidence via police reports, surveillance camera footage, and cellular phone records to prove that the guilty party's actions led to the accident and their client's injuries.

St. Petersburg residents who choose our firm get an experienced, trustworthy, and reputable team on their side. We will do everything we can on your behalf to recover the compensation that you deserve. Don't allow anyone to take advantage of you and give you a low-ball offer. Do not let them try to twist and distort the truth to make it look as though you were at fault. Instead, go on the offensive by putting top-notch representation in your corner.

When severe injuries enter the picture, recovering is not a cheap process. There are lost wages involved, so it can be difficult for the injured party to handle expenses such as rent and groceries, let alone medical bills that tend to pile up quickly.

Family members who have experienced a wrongful death because of someone else's negligence should hire an attorney to receive proper compensation. Although no amount of money will make up for what they have lost, the funds can be helpful when it comes to the person's final expenses.

Medical bills and funeral services are both parts of the equation in such cases. They are hefty out-of-pocket expenses that can wreak havoc on one's finances. If the deceased party was the primary breadwinner for the family, the surviving members are left scrambling and trying to figure out what to do. So give us a call today, and let's see where your motorcycle accident claim stands with a free case review..