Crash On I-75 Kills A Brandon Man When His Truck Flips Over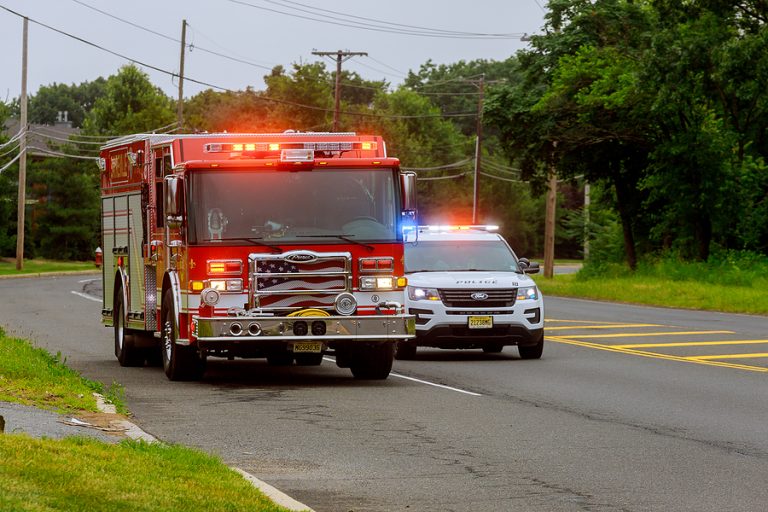 Michael Babboni

Crash Reports Hillsborough County - Florida Highway Patrol has announced that a 42-year-old Brandon man was killed in a crash on Interstate 75 near 301.

A 28-year-old Dade City driving a pickup truck was slowing down for traffic when the 42-year-old man crashed into him from behind, the Florida Highway Patrol reported. The 42-year-old's truck moved into the median and flipped. The driver was thrown out of the truck and died from his injuries at the scene.

According to the Florida Highway Patrol, the Dade City man's pickup truck moved into the path of a sedan driven by a 24-year-old Tampa man, and the sedan's driver hit the passenger side of the truck. The pickup driver then struck a sedan driven by a 22-year-old Ruskin man.

No one in those three vehicles sustained major injuries, the release said.