Car Insurance 101: Understanding Your Coverages After An Accident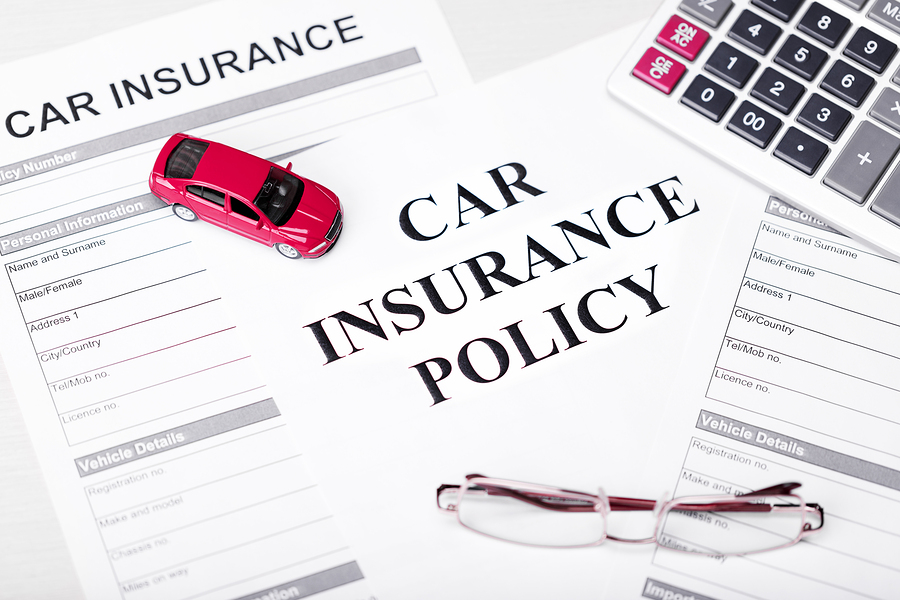 Michael Babboni

Insurance Coverage Many of us don't realize how complicated our insurance policies are until after we've had an accident. Trying to understand our coverages and how they apply to our injuries can be really difficult. Add to that, if you are injured the last thing you should have to worry about is understanding complex insurance paperwork. In order to help you really understand your insurance policy and how your coverages apply to your accident, we've put together an easy to understand guide. Here are the basics types of coverages you will find in auto insurance policies:

Bodily Injury Liability ( also known as "BI")

Bodily injury liability is what your insurance company will pay to an accident victim if you are at fault. It is money designated to pay for medical expenses and other damages as a result of an accident. If you're in an accident and are injured as the result of someone else's fault, their bodily injury liability insurance will cover your damages.

Personal Injury Protection (also know as "PIP")

Personal injury protection is what your insurance will pay when you've been injured. In the state of Florida, PIP is a required coverage. This insurance will go to cover the costs of injuries for both you and any passengers injured in an accident regardless of who is at fault.

Property Damage Liability (also known as "PD")

Property damage liability is what the insurance pays to cover any property damage from an accident where you are at fault. If your car is damaged in an accident through the fault of another party, their property damage liability will pay for your damages.

Collision Coverage (also known as "Coll")

Collision is a coverage where your insurance will pay for the damage to your vehicle regardless of who is at fault for the accident. Collision is an add-on coverage and is most often used when there is still a loan or a lease on a vehicle.

Comprehensive Coverage (also known as "Comp")

Together with collision coverage, comprehensive coverage is also referred to as "full coverage". Comprehensive pays for other vehicle damages such as theft, fire, or weather damage. This is also an add-on coverage that is often required on vehicles that are still under lease or loan.

Underinsured Motorist (also known as UIM)

Underinsurance motorist is paid to you for the costs when the at-fault driver's insurance does not have coverage for the damages. For example, if the at-fault driver only has $10,000 in liability, but causes $20,000 in damage. Underinsured motorist helps cover those costs.

Uninsured Motorist (also known as UM)

Uninsured motorist is paid when the at-fault driver of the accident does not have insurance. It can also be paid in cases where you don't know who the at-fault driver is such as in a hit-and-run accident.

Even though this seems pretty straightforward, this can be further complicated by the insurance companies. For example, if your vehicle is damaged, the at-fault driver's insurance may try to deny your claim. So you can make a claim against your collision insurance. Then your insurance company might go after the at-fault driver's insurance to cover those costs. So it can get pretty sticky even when you understand your policy.

Since insurance can be so complicated after an accident, the best thing you can do to make sure you are protected is to speak with an accident attorney. Accident attorneys can help you review your policy, see what coverages you have, and help you get money for your damages. If you ever have any questions after an accident, contact the St. Peter's Lawyer. We can help you navigate the complex insurance system and make sure that you understand what you are owed for your damages.