Bicyclist killed In Hit and Run Crash In Hillsborough County Near Sydney Dover Road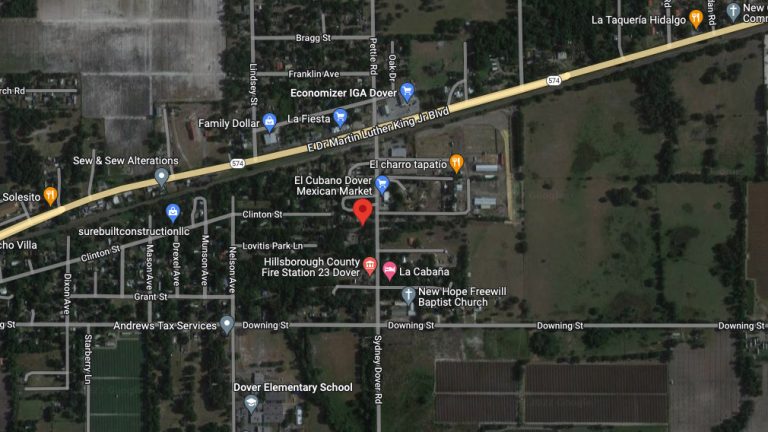 Michael Babboni

Crash Reports Hillsborough County - Florida Highway Patrol has announced that One person has died after a hit-and-run accident In Hillsborough County Saturday Night.

According to the report by FHP, the Hillsborough Sheriff's Office is searching for a driver who hit and killed a bicyclist in Dover Florida.

Deputies were called to the 3200 block of Sydney Dover Road around 9:15 p.m. Saturday, where they discovered a male with upper body trauma, the Sheriff's Office said in a news release Tuesday.

Detectives believe the male had been riding a bike in the northbound lane of the road or near it when he was hit, possibly by a "vehicle described as a small, dark-colored pickup truck," according to the release. The driver did not stay at the scene after the crash.

The Sheriff's office did not provide the name or age of the person who was killed.

Anyone who has information about the hit-and-run is asked to contact the Hillsborough Sheriff's Office at 813-247-8200.