Be Wary Of These Rides - Volvo Cars & SUVs Recalled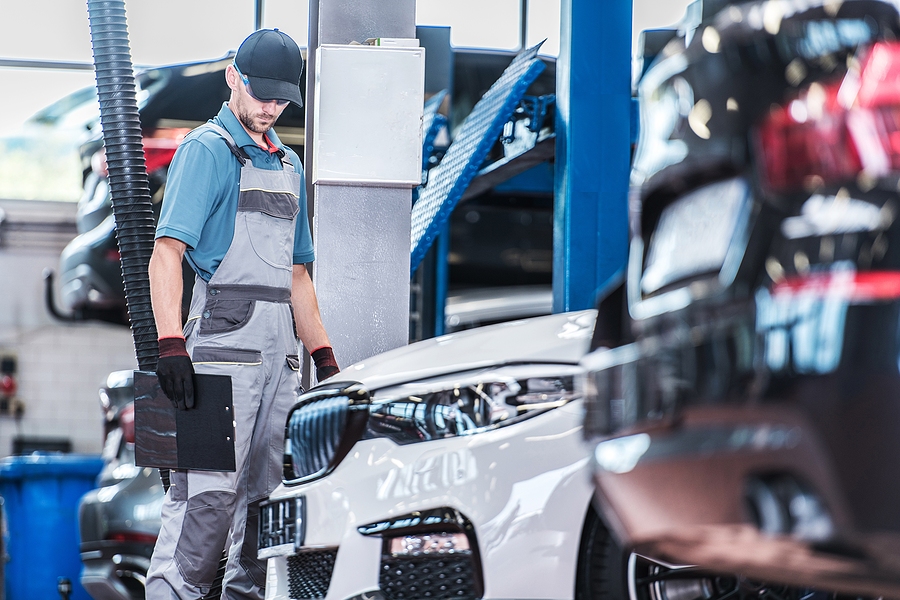 Michael Babboni

Recalls Consumers go out of their way to research and look for the safest cars. Then, they purchase the best one out of the ones they find. Modern vehicles have airbags, seat belts, backup cameras, brake assist, and so much more. Still, even with all those bells and whistles, driver error can cause crashes. For instance, let's say that a person is texting while driving instead of paying attention to their surroundings. They could accidentally swerve into another lane of traffic and hit another car.

Florida's highways always seem to be full of speeding vehicles. Drivers push their gas pedals to the floor and travel way above the speed limit. Operating a motor vehicle at high speed can be quite dangerous. The motorist may fail to see the traffic in front of them stop abruptly, resulting in a multi-car pileup. Different negligent acts on the part of drivers cause accidents.

However, sometimes, the people behind the wheels aren't the problem. On some occasions, defective products make it past manufacturer testing and onto the open market. The faulty parts lead to crashes, but ones where drivers are not at fault.

Not very long ago, 121,600 Volvo cars, SUVs, and wagons were recalled. They feature automatic emergency braking systems, but there are compatibility issues between the hardware and software. Due to this problem, the vehicles may not detect objects and fail to engage the automatic emergency braking system. Thus, the chance of a person getting into a crash increases dramatically. Auto accidents often result in serious health conditions such as:

• Broken Bones
• Whiplash
• Shifted Spinal Discs
• Concussions

Hold The Responsible Party Accountable With Manufacturer's Liability

Manufacturer's liability holds sellers or manufacturers responsible for the harm their products cause. Injured victims can bring lawsuits against the companies in the hopes of recovering compensation for their damages. If the vehicle was recalled, the person must not have any prior knowledge of the recall. People who sustain injuries before the recalls are issued can seek restitution too.

Manufacturers usually keep legal teams on retainers. They are standing by and chomping at the bit to discredit claims. Those attorneys don't care about the health or well-being of victims. Their job is to get injured parties to agree to small settlements. That is, providing that they don't tear holes in the victim's story and avoid paying out altogether.

Hire A Personal Injury Lawyer

Dealing with a corporation's legal team alone can be time-consuming and stressful, to say the very least. They try to get victims to sign their rights to compensation away. The professionals delay, delay, and delay some more. They do so for no other reason than hoping the injured person will run out of money and agree to a low settlement. Things don't have to be this way, though.

Residents in St. Petersburg and the surrounding areas who blame defective parts for their injuries can contact our firm to schedule a free case review. Our office is easy to find and conveniently located on Central Avenue. Don't get stuck with out-of-pocket costs for injuries and damages that were no fault of your own. Let our personal injury attorney fight on your behalf and help you recover the compensation you deserve.

Many times, our partners settle cases fairly outside of court, but the firm also has the means to take them to trial whenever necessary. Surgeries, procedures, and medications aren't cheap, so get the assistance you need to ensure that your recovery goes off without a hitch..