Be Mindful Of What You Buy This Holiday Season To Avoid Giving A Defective Product As A Gift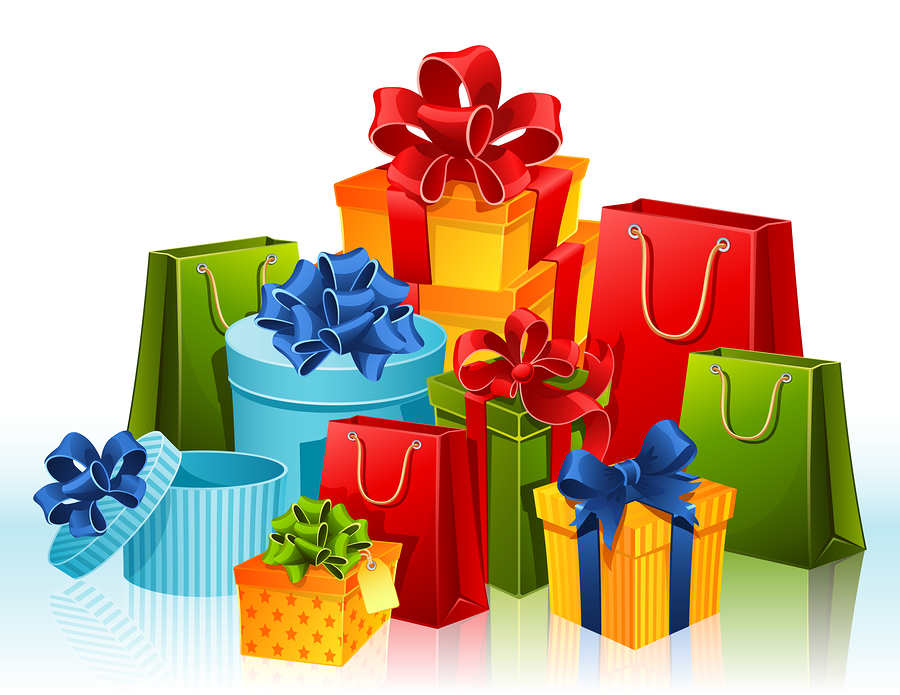 Michael Babboni

Personal Injury Although Black Friday sales have come and gone, many people will spend the next few weeks searching for the perfect gift to give that special someone in their life. The wish list of children have grown over the months, and parents do everything in their power to meet the demands. However, with so much going on like cooking, cleaning, and spreading holiday cheer, people can forget to look at reviews or recall information. They splurge and spend money on the items without ever realizing that it poses an injury risk to the recipient. Of course, acting in this manner is how it should be, because when products hit the market, they are deemed to be safe for consumers to use.

Have you or a loved one sustained an injury from a defective product in St. Petersburg? If it can be proven that the manufacturer acted negligently, you may be entitled to compensation for damages. Settlement amounts are determined by various aspects including...

• Current And Future Lost Wages
• Punitive Costs
• Pain And Suffering
• Current And Future Medical Expenses

Our accident attorney, Michael Babboni, has practiced law in Florida since 1987. He brings expertise and a strong work ethic to the table but also treats every case as an individual entity, which gives clients a more personalized and enjoyable experience. We look forward to the opportunity of showing you why so many St. Petersburg residents have allowed our firm to represent them over the years.

Beware Of Buying Certain Second-Hand Items

There is nothing wrong with saving a buck here, or there, and shopping at thrift stores is an essential way to achieve that goal. Aside from smartphones, video games, and other devices, kids want hoverboards or self-balancing scooters to ride. In fact, many adults wish to get the same things as gifts. However, numerous brands and models of these designs have led to injuries and damages over the past few years. Overheating battery packs cause an increased risk of fire, burns, and even electrocution. Some people might think these are previous issues, which have since been corrected, but recent recalls prove this thinking inaccurate. Therefore, check model and serial numbers before purchasing a unit. Although recalls are being issued, there are still some ways that the products can find their way into your home. Directly buying a hoverboard from an individual is one of them, along with shopping at flea markets or other similar locations. Places to recently recall scooters include but are not limited to...

• Salvage World
• Drone Nerds
• Go Wheels
• iHoverspeed
• iLive

If a malfunction occurs, while the defective item is inside the home, fire can ravage and destroy worldly belongings in a hurry. Lasting injuries can happen, and for those people that are not so lucky, loss of life is possible. Although this element is not one that most folks want to talk about, wrongful death cases might arise. Firms representing the manufacturers will attempt to prove that the user caused the incident in some way, shape, or form. Dealing with the aftermath of such a devastating event is stressful enough, and these actions can make the situation that much worst. Let us deal with these legal matters while you worry about getting better. After all, a person's health and well-being should always be the top priority for everyone involved in the case. We would rather see our friends and neighbors safe than in need of our service though, so do your research this holiday season before buying spontaneously..