An Infant Girl Dies Among Five People Killed Sunday In A Three Vehicle Crash On State Road 39 North Of Plant City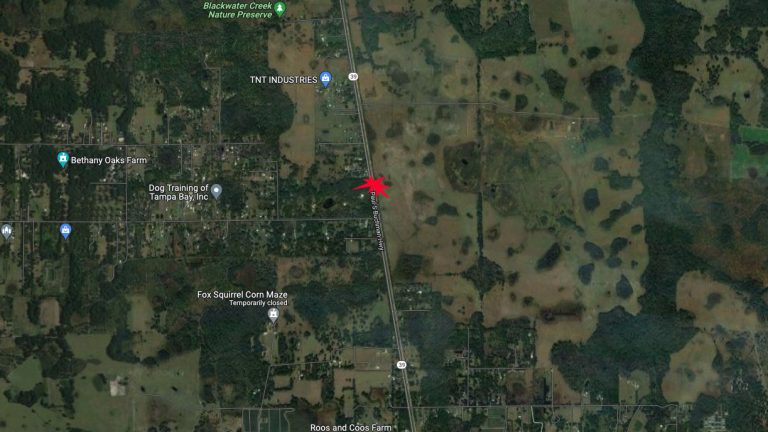 Michael Babboni

Crash Reports Plant City - Florida Highway Patrol has announced that 5 People Have Died after a three-vehicle crash in Plant City Sunday Night.

The crash happened at 9:20 P.M. when the driver of a Ford Explorer heading north on SR 39 crossed the center line just north of Bruton Road and collided head-on with a Nissan Frontier according to Florida Highway Patrol.

The Explorer came to rest along the west shoulder of SR39 and the Frontier came to rest in southbound lanes of the road.  There were no lights to illuminate the Frontier after the crash and a short time later a tractor-trailer heading south on SR 39 crashed into the passenger side of the pickup truck.

The 20-year-old woman driving the Explorer and three passengers riding with her were killed. A 56-year-old woman and a 12-year-old girl died at the scene, and a 1-year-old girl died at a local hospital.  Two other women riding in the Explorer, ages 31 and 22, were hospitalized with serious injuries.  All are from zephyrhills.

A 53-year-old Valrico man who was driving the Frontier was also killed.  He was alone in the pickup.

A 60-year-old Plant City man driving the tractor-trailer was not injured.

No other details or names of the people involved in the crash were released at this time by Florida Highway Patrol.