An Ambulance Overturns After A Crash With A Sedan Leaving A Patient and Four Paramedics in Critical Condition in Pinellas County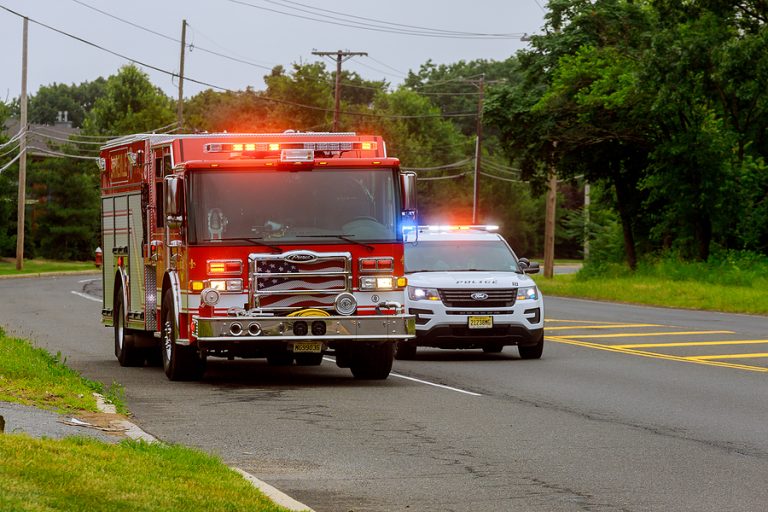 Michael Babboni

Crash Reports Pinellas County - Florida Highway Patrol has announced that One passenger and four paramedics are in critical condition after an ambulance overturned after a crash with a sedan.

According to the report by FHP, the fatal crash began as the ambulance was driving south on 49th street and the BMW was driving east on 118th Avenue where heavy construction was taking place.

At 4:46 P.M. The two vehicles collided when they reached the intersection. The ambulance's lights and sirens were on at the time of the accident

Five people were in the ambulance at the time of the crash- a patient in critical condition and four paramedics. All five were sent to the Bayfront Health hospital in St. Petersburg for treatment.

The patient remains in critical condition and the paramedics were listed as stable.

The driver of the sedan (BMW) and a passenger both refused medical attention.

The investigation remains ongoing, FHP stated.