A Potential Burn And Injury Hazard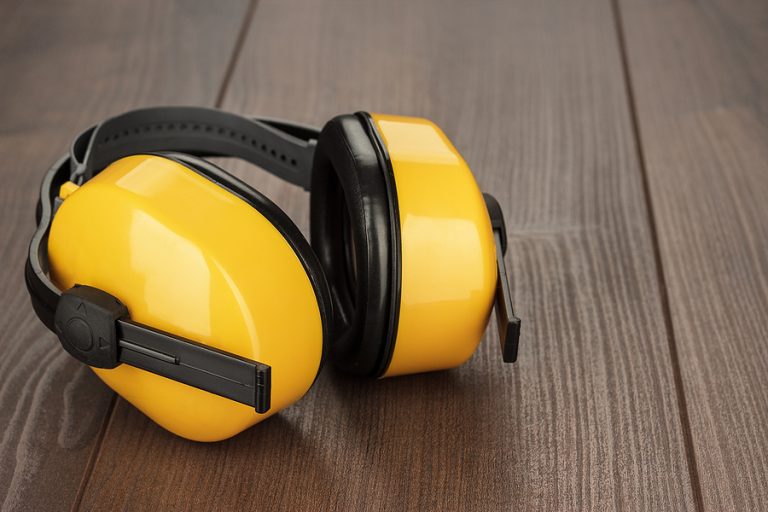 Michael Babboni
Personal Injury
When people go out and buy products, they do so under the assumption that those items are safe. Most of the time, that notion holds true. Consumers purchase and use goods with no issues arising. Instead, the things do the jobs they were made to do, and that's the end of the story. Unfortunately, some individuals don't get off quite so lucky, though. Rather, they get their hands on defective products that leave them with severe injuries like:


Fractures/Broken Bones


Soft Tissue Injuries


Lacerations And Contusions


Burns


Traumatic Brain Injuries


Obviously, these are only some examples of injuries that can come to be because of defective products. There are many others where these come from, so don't be surprised if you get hurt in a different way if a flawed item enters the picture in St. Petersburg. Why are we telling you this? It has come to our attention that there are defective products on the market that could be dangerous to children. So, please read on to learn more and protect the kiddos you know.
Sound Compression Ear Muffs

Parents and guardians go out of their way to protect little ones. They do what they can, including when it comes to their hearing. As such, many people have bought youngsters sound compression ear muffs over the years to shield their little eardrums from loud noises. There's certainly nothing wrong with that, as these folks are only doing their duty. However, did you purchase a set of Children's HearMuffs between January 2018 and December 2021?

If that's the case, you should make it a point to stop the recipient from using them immediately. Hearing Lab Technology/Lucid Audio has received 19 reports stating that the AAA alkaline batteries used to power the ear muffs ruptured. So far, no damages have been declared, but it could be just a matter of time before users sustain hearing, projectile, and/or burn injuries.

If you're wondering, approximately 31,150 of these products were sold at Sam's Club, Kroger, and other stores nationwide. Not to mention, the devices could be purchased online for between $30 and $40 too. Thus, they can now be located just about anywhere, even right here in St. Petersburg. The models in question include:



LA-infant-AM-WH


LA-infant-ASM-WH


LA-infant-ASM-WHPlus


LA-kids-AM-WH


So, take the time to see if you purchased these sound compression ear muffs. Then, take them away from the child or children you gave them to and contact Hearing Lab Technology LLC/Lucid Audio LLC, of Fort Worth, Texas, to determine how to remedy the situation. There's no time to waste when the safety of children is the primary concern.
Has Your Kiddo Been Injured By These Ear Muffs?

Maybe your child has already been injured by this issue. If so, your family may be entitled to fair compensation from the manufacturer. Would you like to determine if you have a legitimate product liability claim in St. Petersburg? The St. Pete Lawyer, Michael Babboni, can help with that. He began practicing law in Florida in 1987, shortly after completing his education. Representing the injured in the Sunshine State has given him the experience and skills to take cases the distance, getting clients the compensation they deserve.

Product liability law is complex, to say the very least. There are different factors to consider in determining if you have a valid claim. In other words, trying to figure things out yourself can be quite challenging. But thankfully, you don't have to face this crisis alone. Contact our firm to schedule a free case evaluation with the St. Pete Lawyer today. He will be happy to help you determine if you have the grounds to seek compensation for your child's damages.