A Post Accident Checklist To Bring To Your St. Petersburg Car Accident Attorney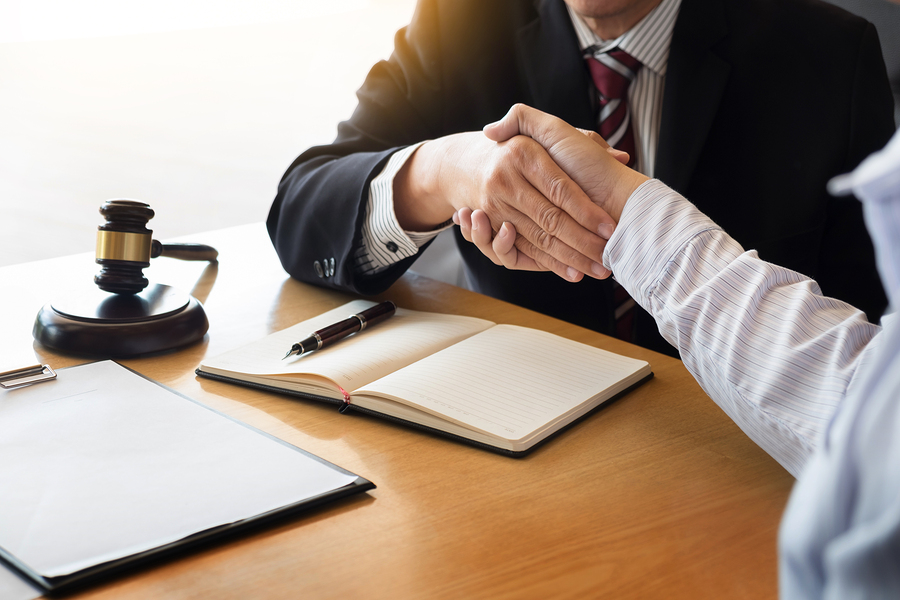 Michael Babboni

Car Accidents

Your St. Petersburg car accident attorney will be able to best represent your case if they're prepared, and it's your job to make sure your attorney is as prepared to represent your auto accident as they can be. Bringing along all of the necessary pieces of evidence to your first post-accident meeting with your attorney gives them a full understanding of your case, and with this they can begin to develop a strategy and plan to procure you the settlement you need.




The best way to quickly ensure you have all the evidence you need for that first attorney meeting is by crafting a simple checklist. Some items that should have a special place on that checklist are:


• Copies of your insurance policy and premium payments – Regardless of who caused the accident, Florida upholds no-fault insurance laws that require a person to go through their own insurance policy to collect damages after an accident. For this reason, copies of your insurance policy and statements proving on-time and accurate premium payments should be brought with you on that first attorney visit. Your St. Petersburg car accident attorney will be able to look over your policy and determine what damages you're eligible to collect, while proof of premium payments will act as evidence that your policy was, and is, in good standing.

• Accident scene evidence collected – While at the accident scene, you or your passengers will need to collect some evidence if you're able. Photographs detailing the entire accident scene, the personal information exchanged between drivers, photographs of injuries, and vehicle damage details are important pieces of the accident puzzle, and all of these things will have an impact on your demand package. Bringing this information to your attorney can help them to better craft your case.

• Police report – After an accident, police are typically called to the scene along with medical personnel, and they create an accident report detailing their findings on the accident scene alongside their initial impressions. This police report should be provided to your attorney on the first visit in order to provide another angle of your accident story. If the police issued any tickets at the accident scene, these should be provided as well.

• Medical records – After suffering a car accident injury, you will incur medical bills, and these bills should be covered by your insurance policy. These typically make up a large part of your settlement, and for this reason all copies of medical bills and relevant medical information should be provided to your attorney. These will be used not only to come up with an appropriate and fair settlement amount, but to prove to insurance claims adjusters why you are entitled to particular damages. Medical records don't only account for physical injuries, but potential psychological injuries as well.

• Pay stubs – If the accident has caused you to miss work, bringing your pay stubs or payment records to your attorney is important as well. With this information, your attorney may be able to factor lost wages into your settlement amount, thereby helping you to recoup the money you've missed out on while out of work healing from injuries.

Come Prepared To Get Prepared

It's important to remember that insurance companies will always look after their bottom line, and in many cases, this comes at the expense of policyholders. Fighting with insurance companies for a proper and fair settlement takes the experience and expertise of a St. Petersburg personal injury lawyer. To learn more about what to bring to your first St. Petersburg car accident attorney visit, contact us at TheStPeteLawyer.com.