2017 Auto Accident Figures In The United States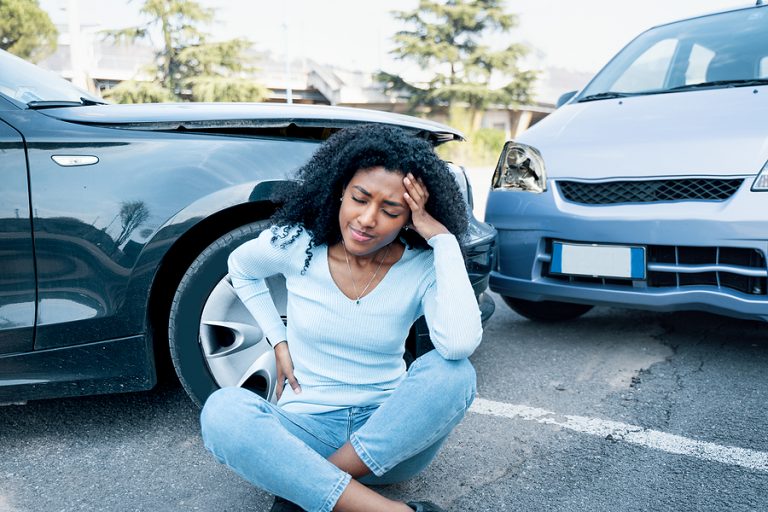 Michael Babboni

Car Accidents Unfortunately, people get injured and killed in auto accidents all the time. These issues happen in St. Petersburg and across the rest of the United States. Of course, you can merely read these sentiments and stand by them if you wish. However, that's not what we're all about. Instead, our firm is going to provide you with facts and figures so that you can see how significant the issues are for yourself.

You probably live in the Sunshine State if you're reading this, but we're going to expand the numbers to include the United States as a whole. Hence, if you need your brain to soak in that information, please, don't go anywhere. Instead, stick around and read on to learn more.

Total Crashes In 2017

The figures obtained here come from the National Highway Traffic Safety Administration. Therefore, you know they're credible and the real deal. In 2017, there were a total of 6,396,000 motor vehicle crashes in the U.S. Obviously, that's a lot, but to put it in perspective, look at this. The 6,396,000 accidents of that year was equal about 17,500 incidents per day.

Injuries And Property Damage

Out of the 6,396,000 car crashes in 2017, 2,239,000 or 35 percent of them were injury collisions. Meanwhile, 3,073,000 of the incidents resulted in property-damage-only. Then, 17 percent, or 1,084,000 of the happenings, were classified as having an unknown severity. Therefore, sometimes, crashes were likely nothing more than mere fender-benders. But on other occasions, the issues were much more severe. Common ailments caused by car accidents include:



Fractures And Broken Bones


Traumatic Brain Injuries


Loss Of Limbs


Soft Tissue Injuries


Paralysis


Deaths And Motor Vehicle Accidents

According to the NHTSA, there were 37,133 people killed in auto accidents in the United States in 2017. However, many of these deaths could have been prevented had drivers and passengers worn seat belts. It is what it is, though, and it is too late for second guessing. This figure is equal to more than 100 crash deaths per day in 2017. That's a lot, but don't simply take our word for it. The National Highway Traffic Safety Administration says traffic crashes are a leading cause of death for those between the ages of 1 and 54 in the United States.

Negligence Is A Common Accident Cause

When auto accidents happen in St. Petersburg and elsewhere, negligence is often to blame. Negligent behaviors come in many shapes and sizes, like driving under the influence, speeding, and distracted driving. Why are we discussing these issues with you? Because if someone else is responsible for a wreck that cause injuries, damages, or a death, you might be entitled to fair compensation, that's why.

Why would you need to recover money following a St. Petersburg car crash? Well, have you been to a doctor or a hospital lately? Medical bills are all but out of control in the U.S. these days. Hence, if you need surgeries, exams, and what not following a crash, the expenses could get out of hand in a hurry. And what if a family member dies in a wreck? It could cost a pretty penny to pay for their funeral. After all, research suggests the average price of a viewing and burial is $9,000 today.

Put The St. Pete Lawyer In Your Corner

If you would like to see if you have a legitimate compensation claim following an accident in St. Petersburg, there's no better place to turn to than our firm. So, what are you waiting for? Schedule a free case evaluation with the St. Pete Lawyer, Michael Babboni. He will gladly point you in the right direction and help you determine if seeking compensation is the correct solution for you or not.