Defense Attorney St Petersburg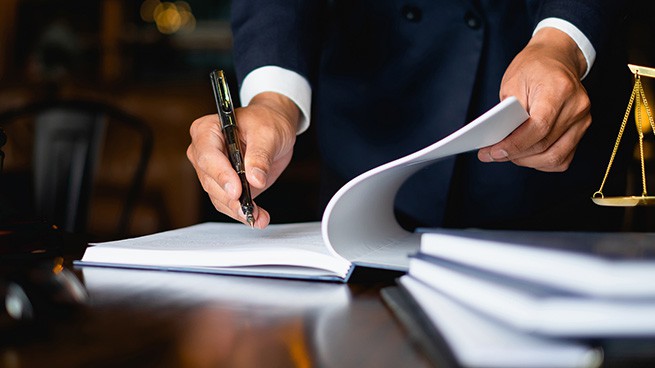 For 30 years, Michael J. Babboni has practiced criminal and civil litigation.
He has acted as lead counsel in jury trials throughout Florida. He has acted as litigator extensively before the Second District of Appeals, winning a number of reversals on critical appellate decisions. He has argued successfully before the 11th Circuit Court of Appeals in Atlanta, Georgia, in the matter of Louis Elam vs. Railroad Retirement Board. The action resulted in new guidelines for the way the federal government managed federal employee disabilities.
Mr. Babboni was a charter member of St. Petersburg's Nuisance Abatement Board. The board's principles and business model was influential in the development of larger municipalities throughout the state of Florida. He was also a member of the City of St. Petersburg Chamber of Commerce Baseball Committee. Their actions brought major league baseball to St. Petersburg.
In 1997, the Supreme Court of Florida certified Mr. Babboni to be a Circuit Court Mediator. In 2006, he became a Player Representative, Agent and Contract Advisor after certification by the National Football League. Today, Mr. Babboni represents a number of professional football players. Named to the Mayor's Stadium Task Force in 2014, Mr. Babboni was asked to help evaluate the viability and economic impact of building a new baseball stadium in the city.
While having this well-rounded and respectable history, what Mr. Babboni excels at is personal injury law. Throughout his career, he has successfully defended clients involved in workplace accidents, brain injury, wrong death, vehicular accidents, drunk driving, slip and falls, and much more.
At Goldman, Babboni Fernandez & Walsh, he has been instrumental in creating a legal team that has managed over 10,000 non-fatal and fatal personal injury matters. He has been a leader in demonstrating how not to just investigate and negotiate, but in being compassionate and understanding for families dumbstruck by death and injury.